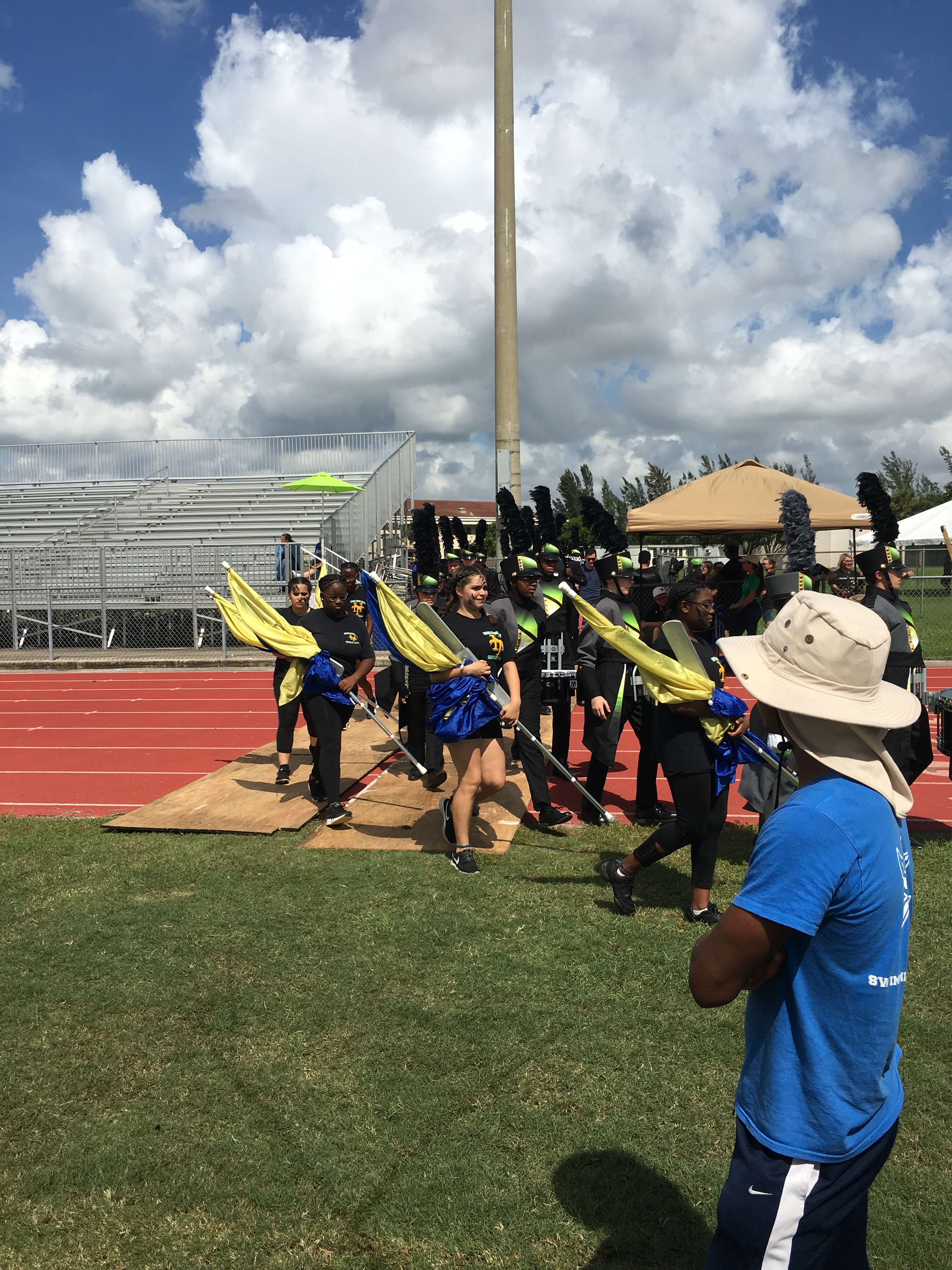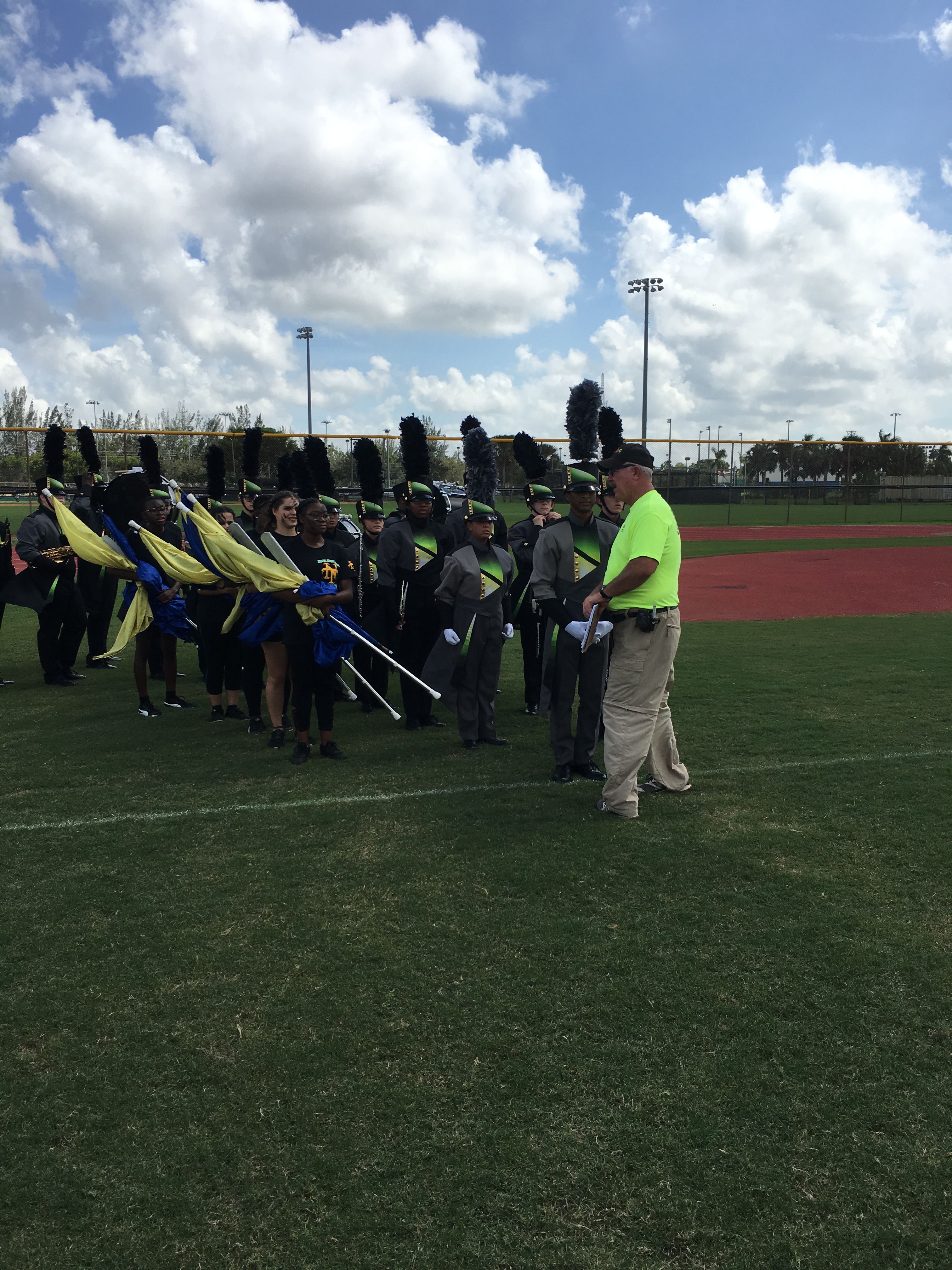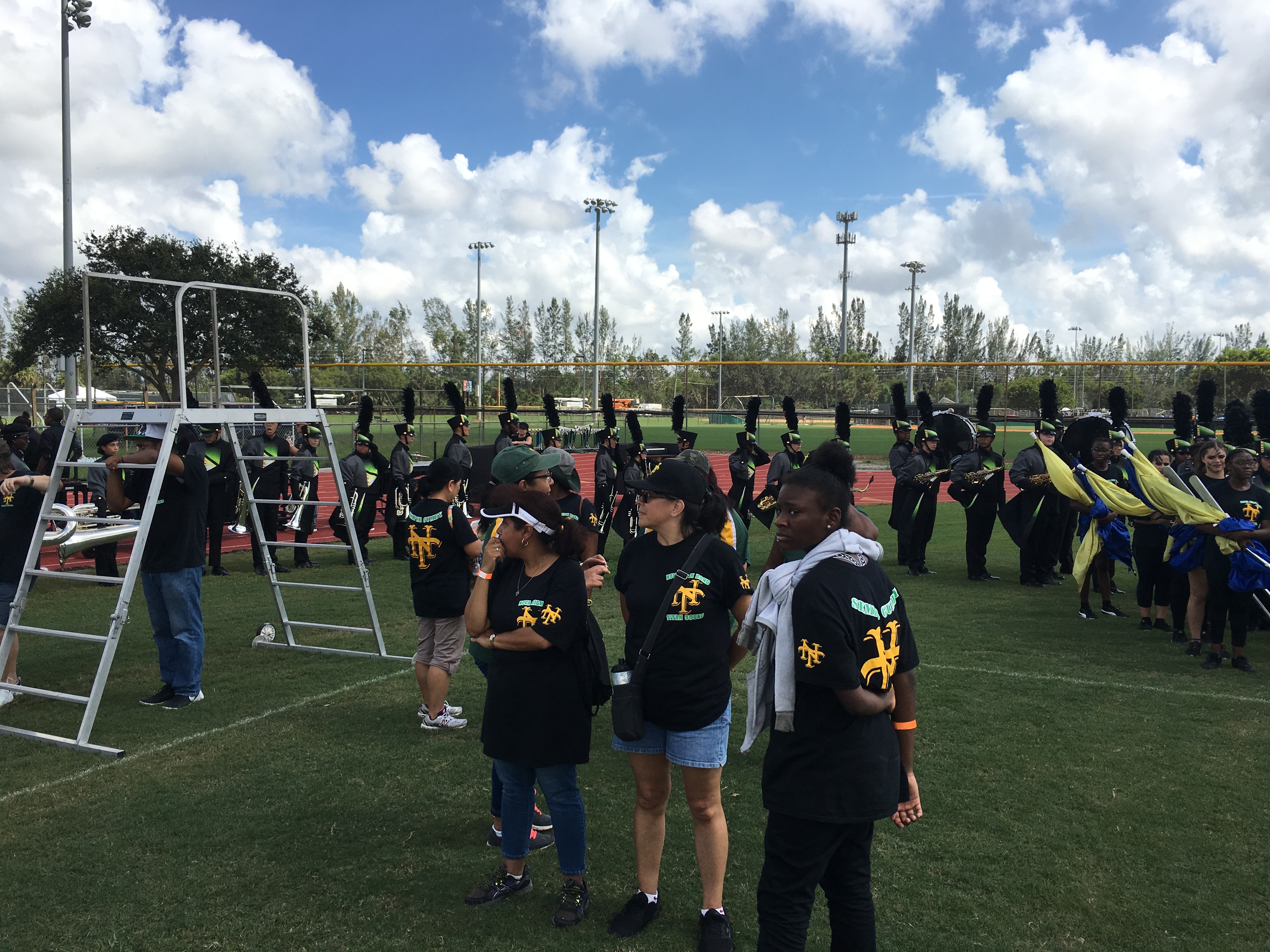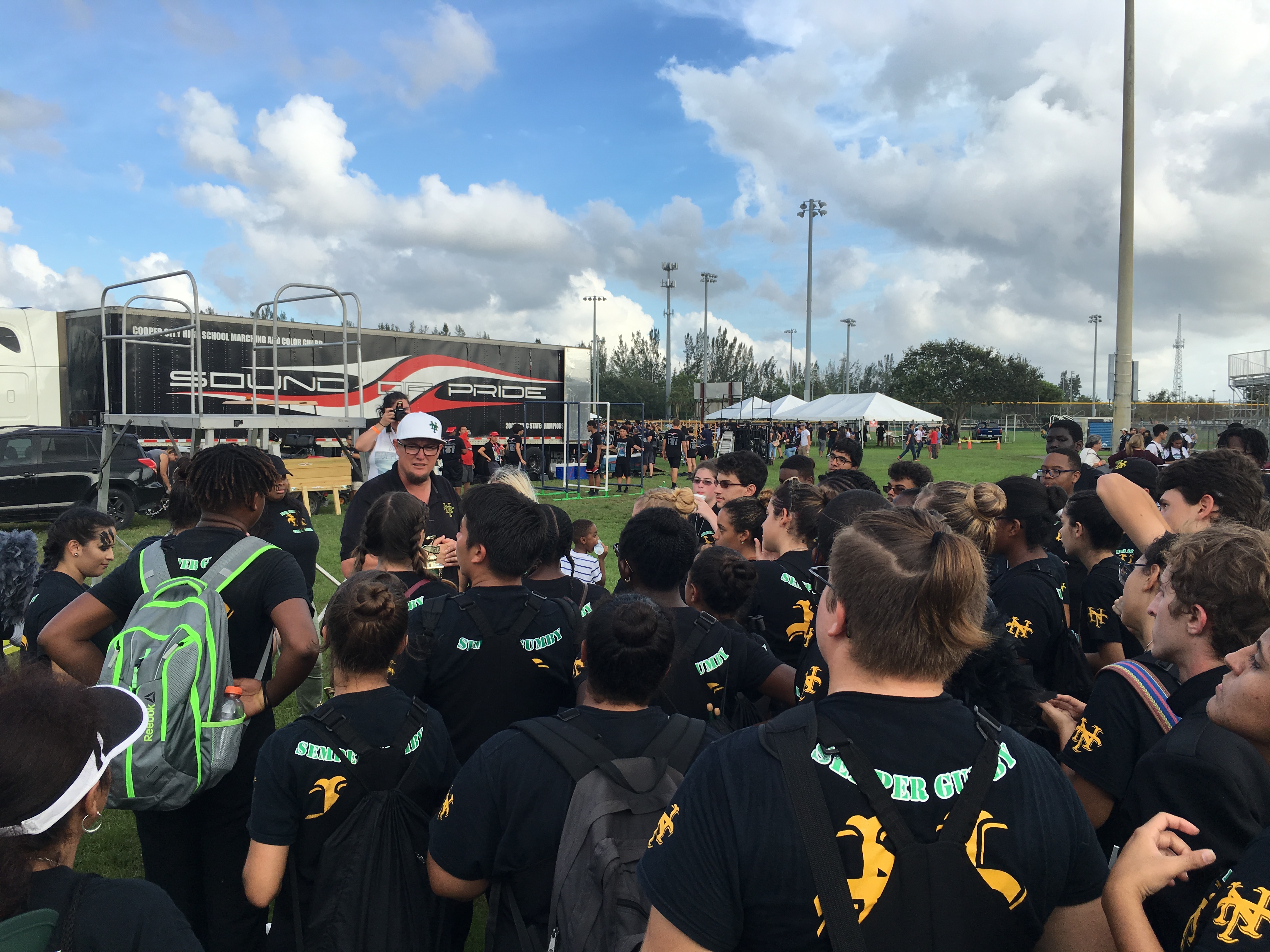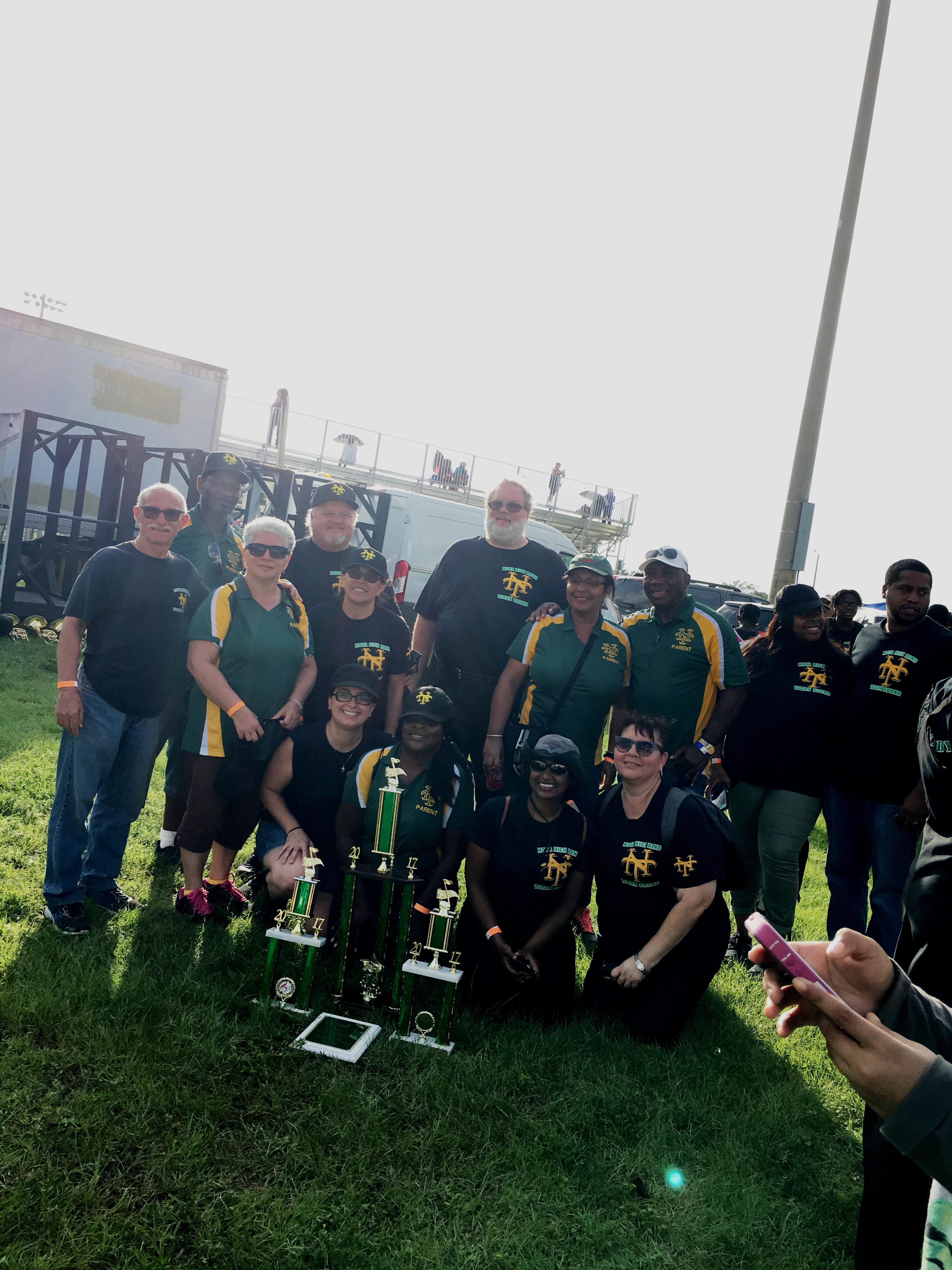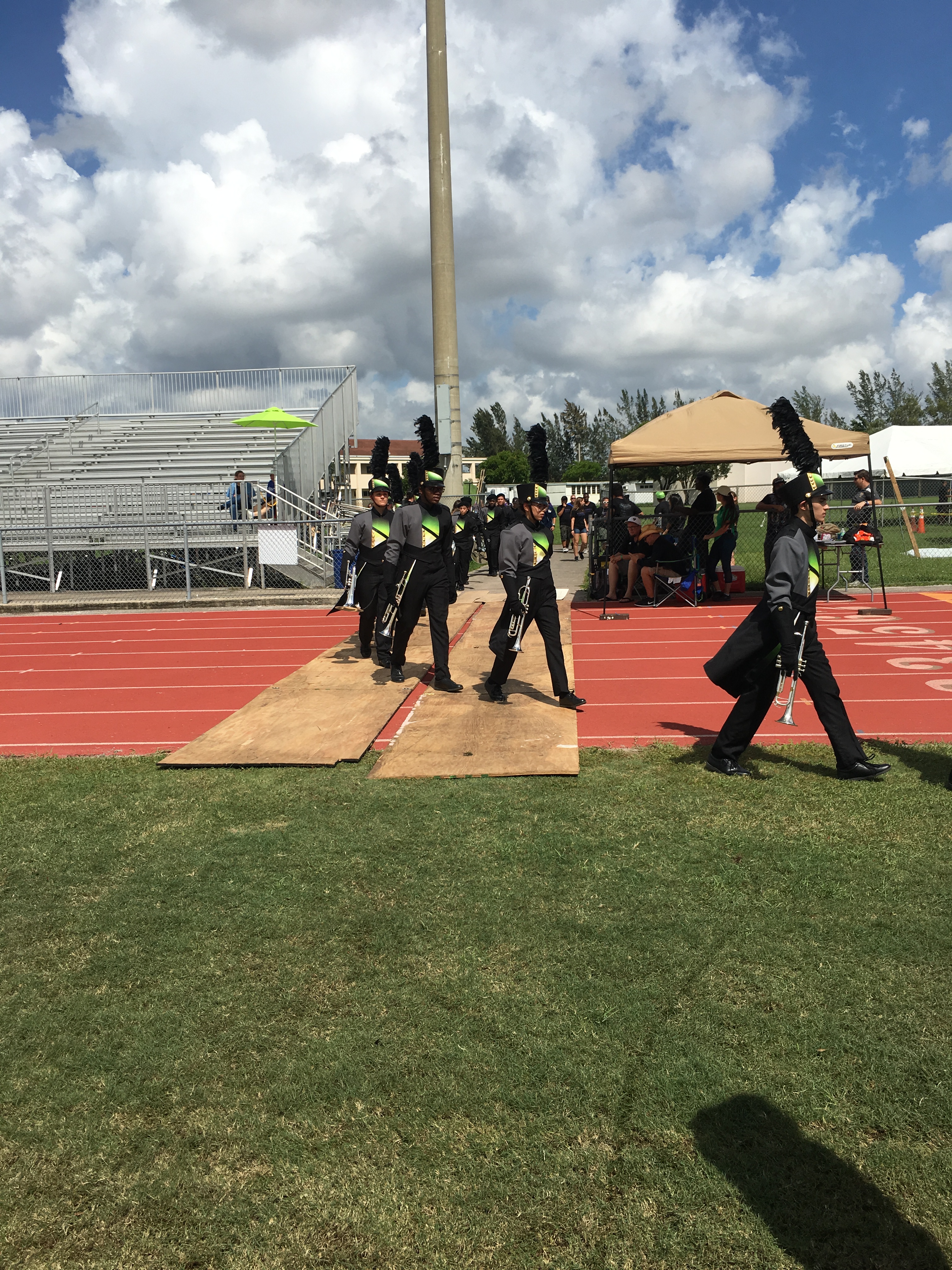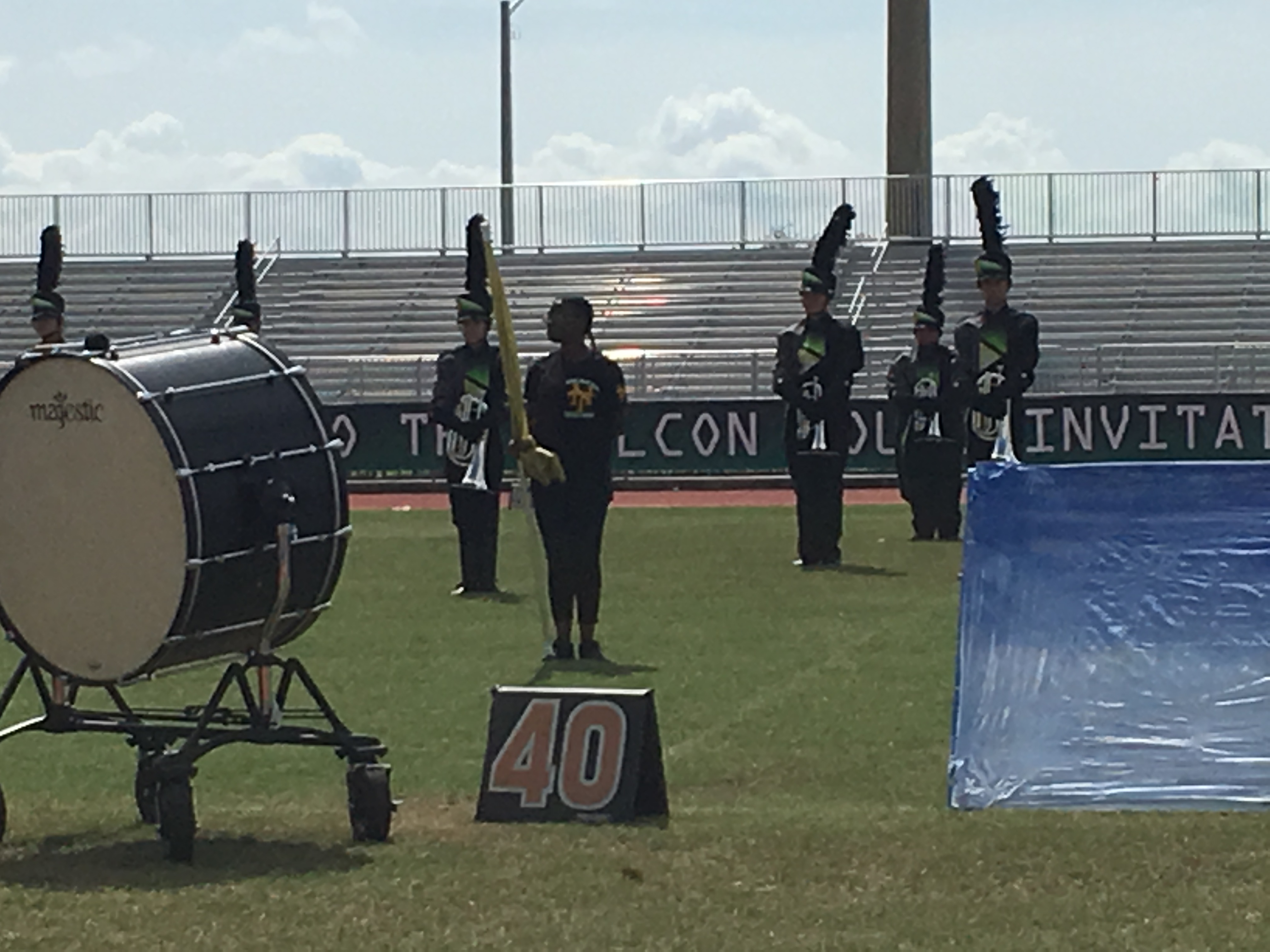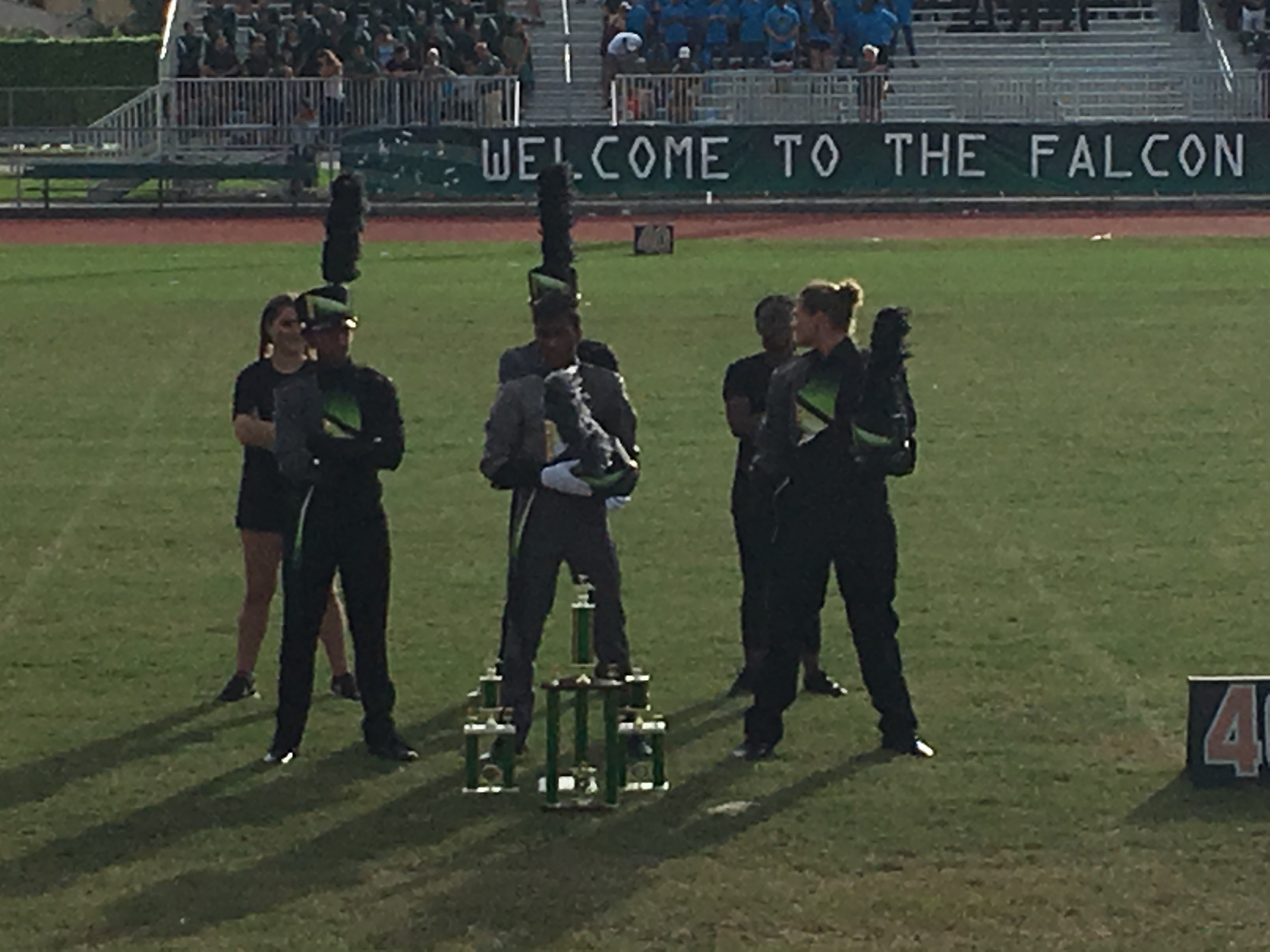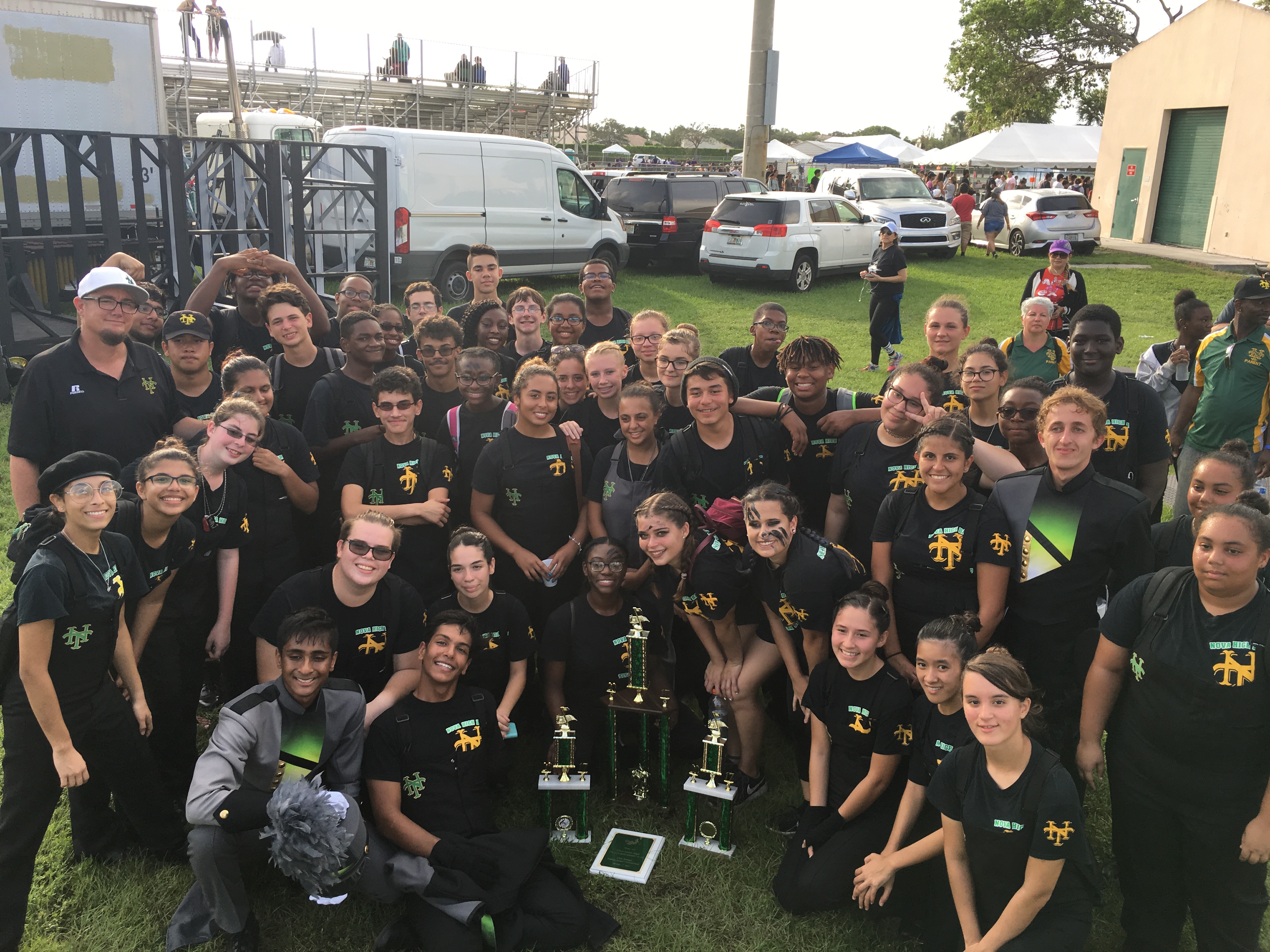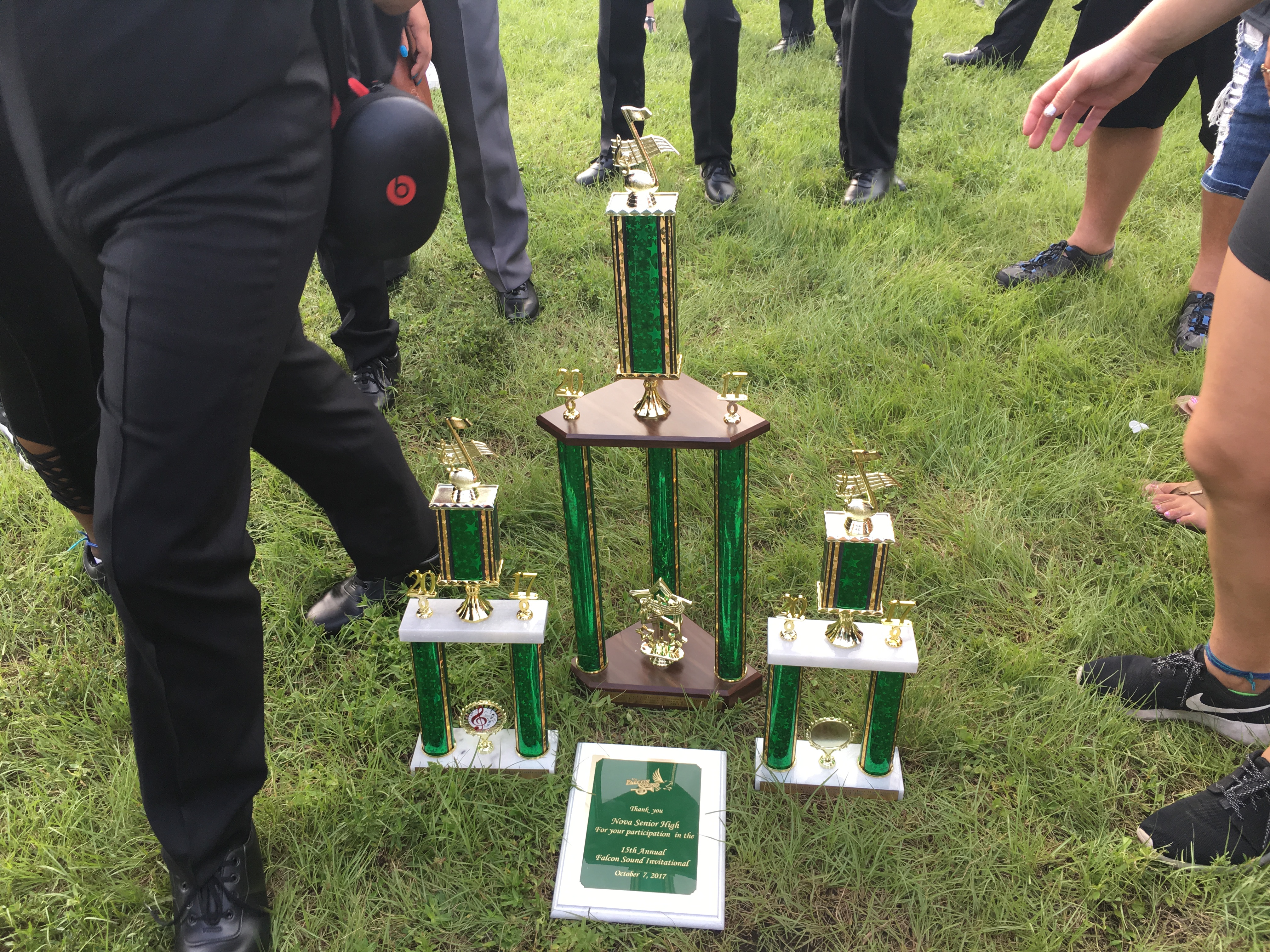 Hello Titan Sound Band Family
A message to all from David Rodgers. It was a very challenging year, with hurricane Irma, and so much rain and bad weather affecting us and our practice schedule, but we still beat the odds and took 7th place in the Florida State Championships. To all the kids in the band, GREAT JOB! You worked very hard and we are all very proud of you. To all of the Moms. Dads, Brothers and Sisters, Aunts and Uncles, and anyone I missed that gave their time and efforts to support the kids, words do not express the gratitude for your help. Without this devotion, the marching band would not have been as great as it is. Go Nova Titans!
 If you have any questions please email David Rodgers at titansoundband@gmail.com.