Welcome to the Nova Titan Sound!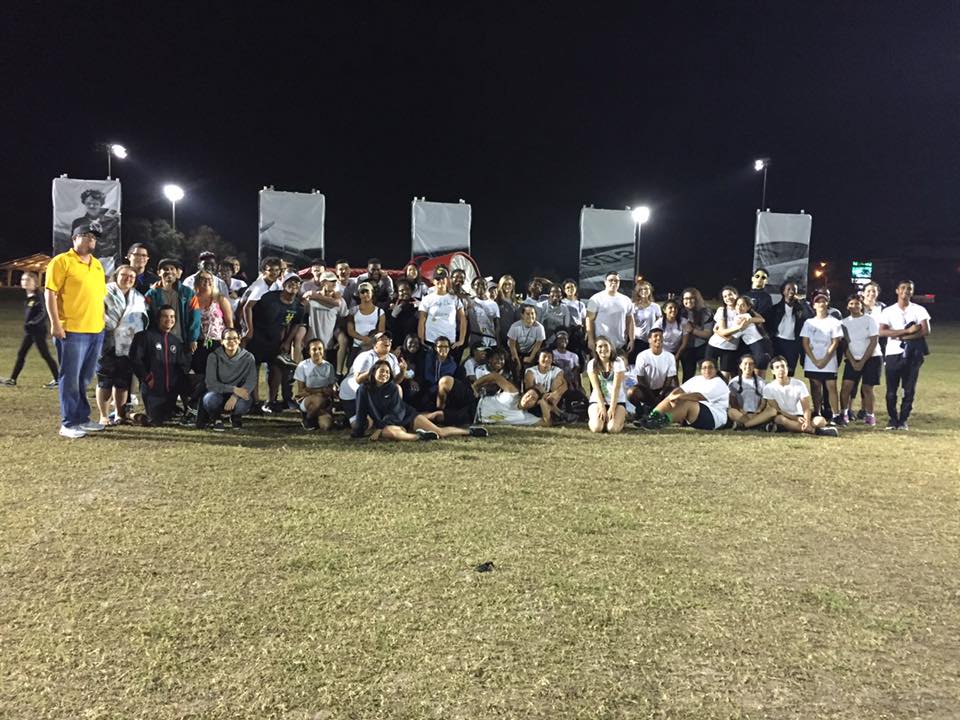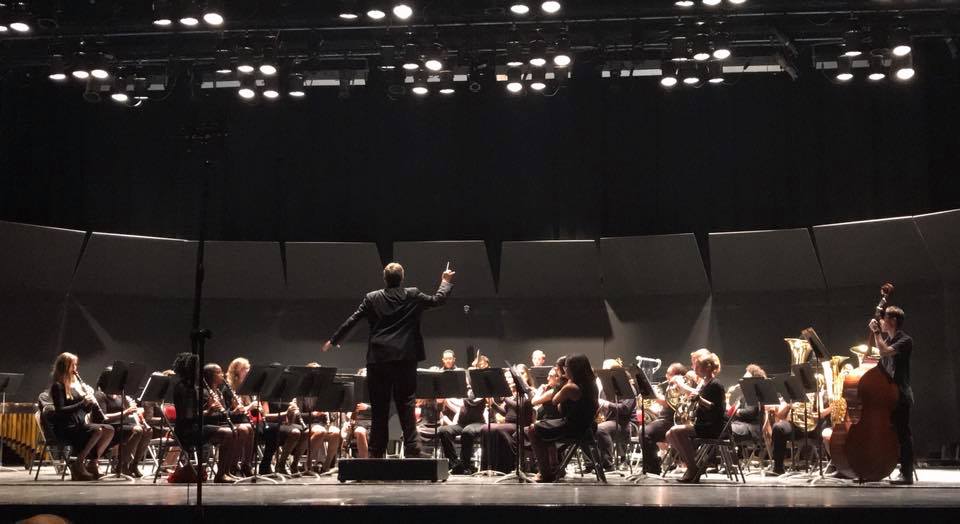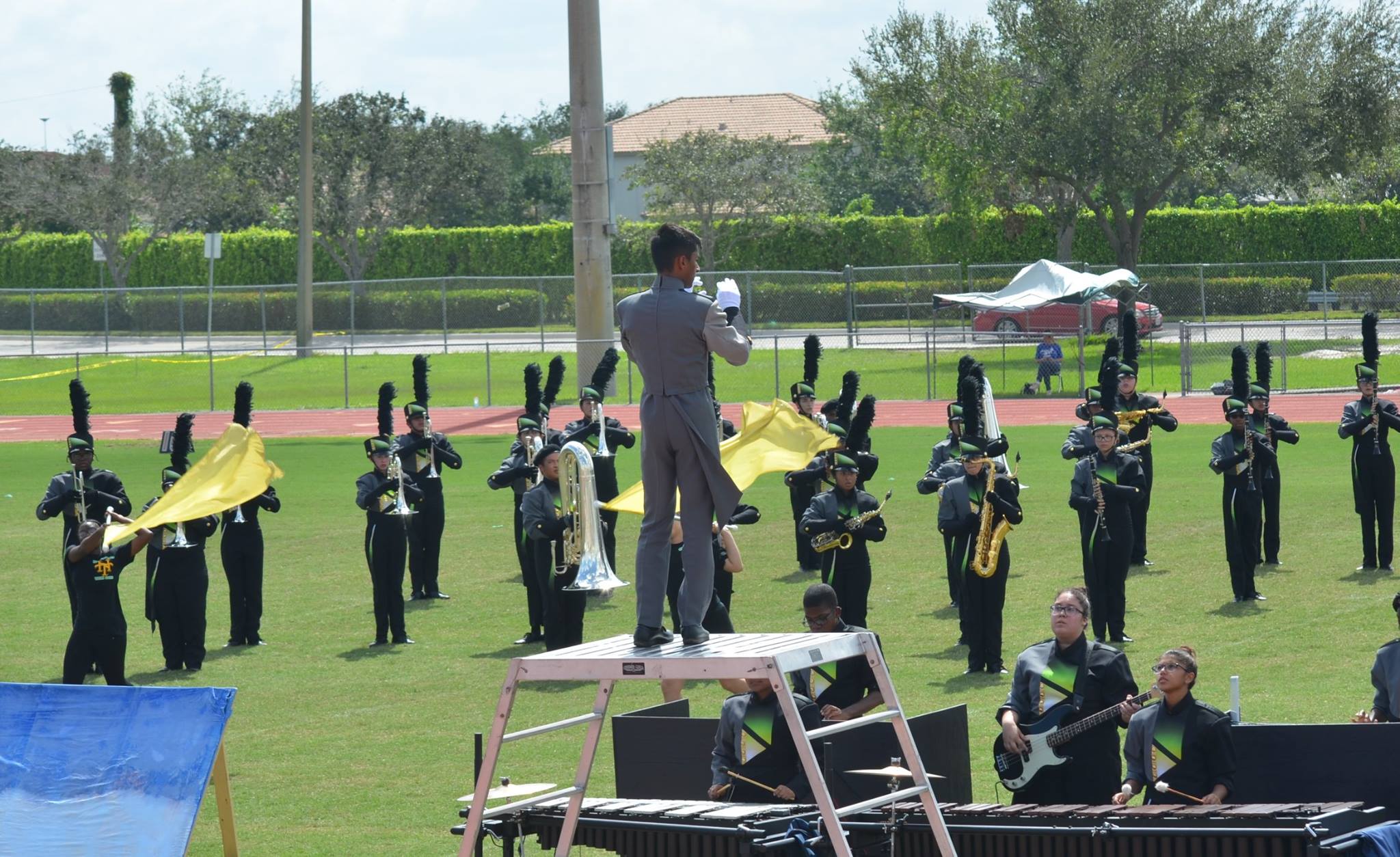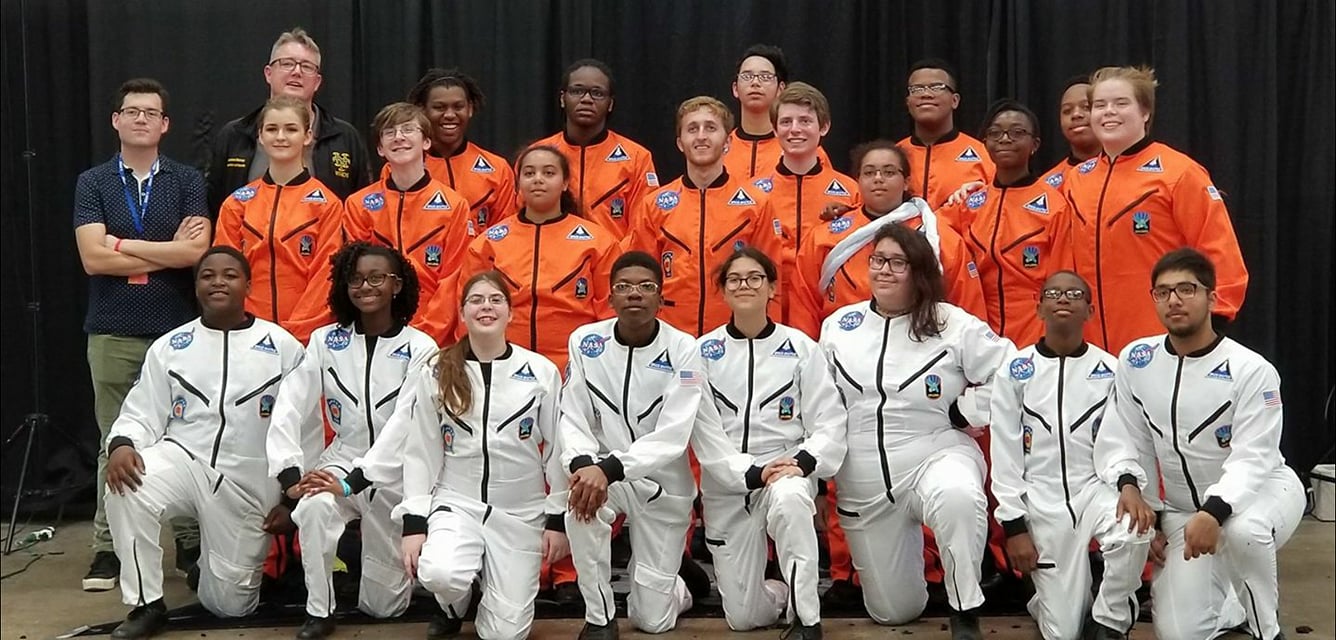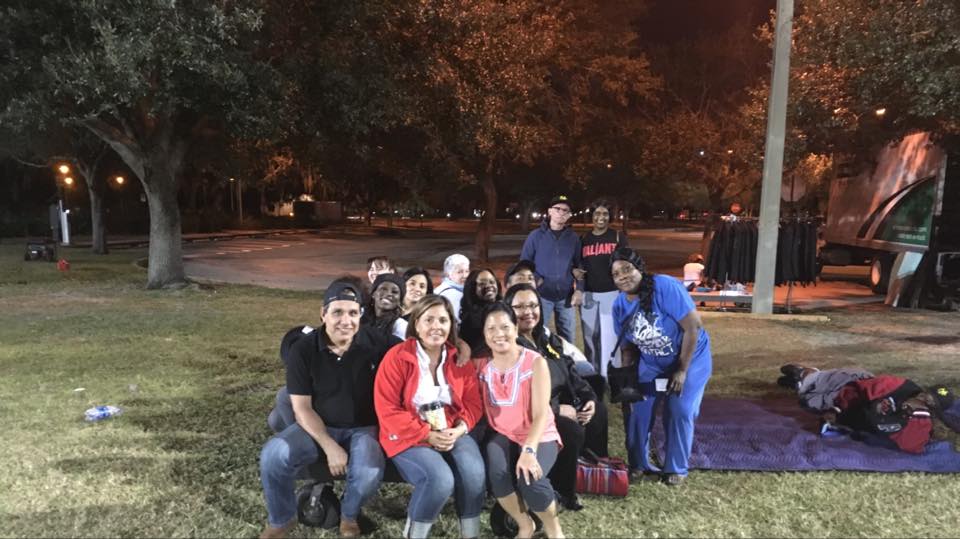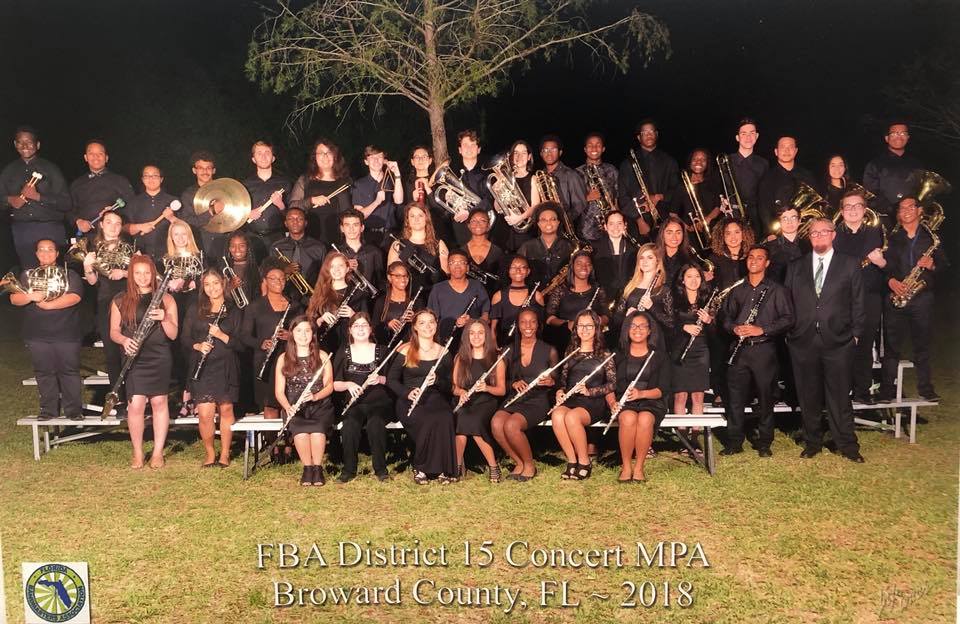 'Never Satisfied, Always Hungry'
Welcome to the Nova Titan Sound website! Find everything you need to know about our programs, upcoming events, and other information right here.
Updates:
The DCI Tour Premiere is coming up! This Thursday (6/21) we invite all band members to watch the premiere at the Sawgrass Regal Theater. The show starts at 8: 30PM. This a great opportunity for rookies and vets alike to experience "marching music's major league" live. Hope to see you there!
Rookie camp continues this week from Mon-Thurs, 10AM-2PM (til 4PM for guard on Mondays and Thursdays). We invite new to nova marching members to come out and learn the basics over these next couple weeks. For more information contact Mr. Bishop at 954-661-0600.
 If you have any questions please email Greg Goldstein at titansoundband@gmail.com.