Welcome to the Nova Titan Sound!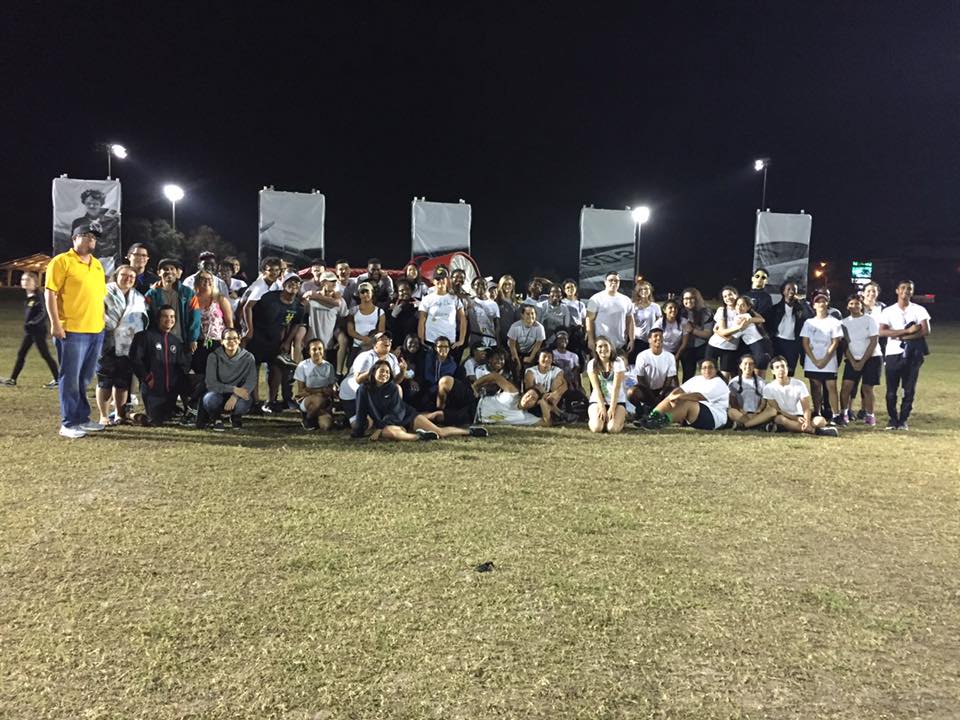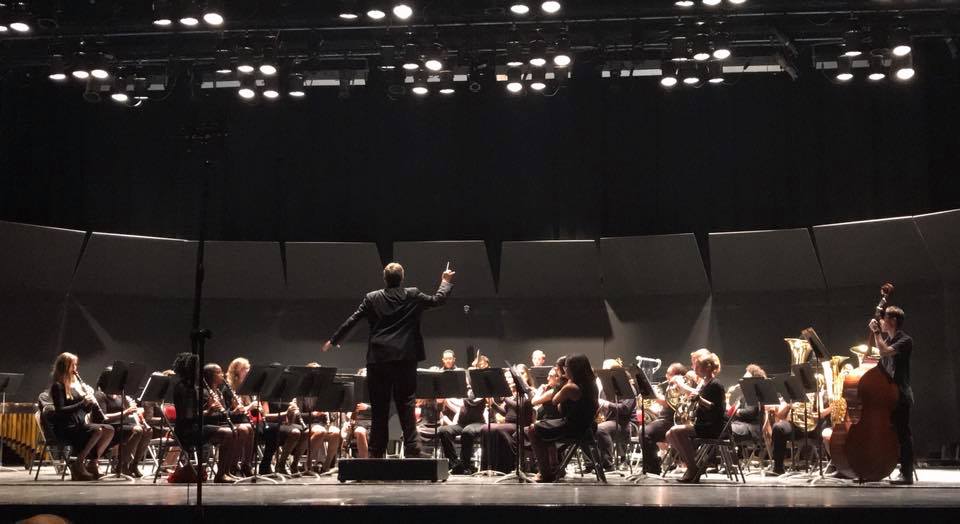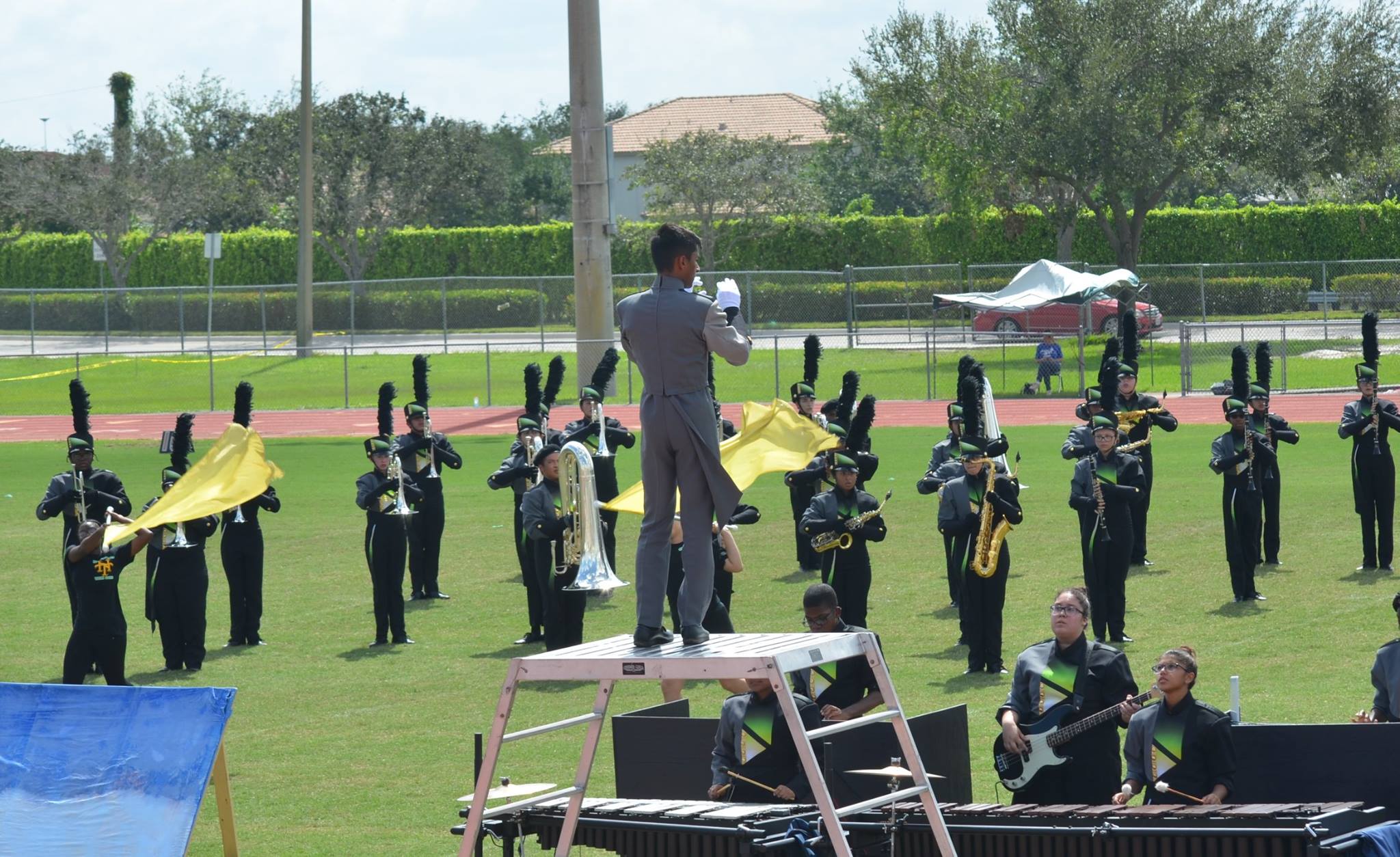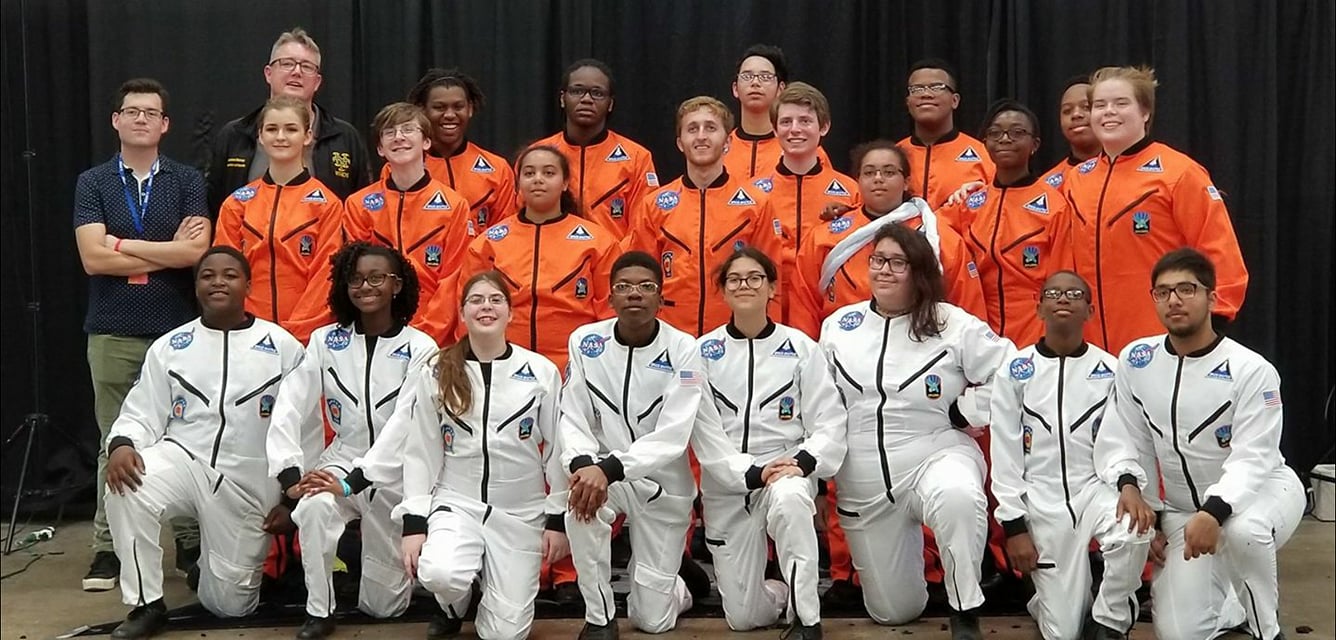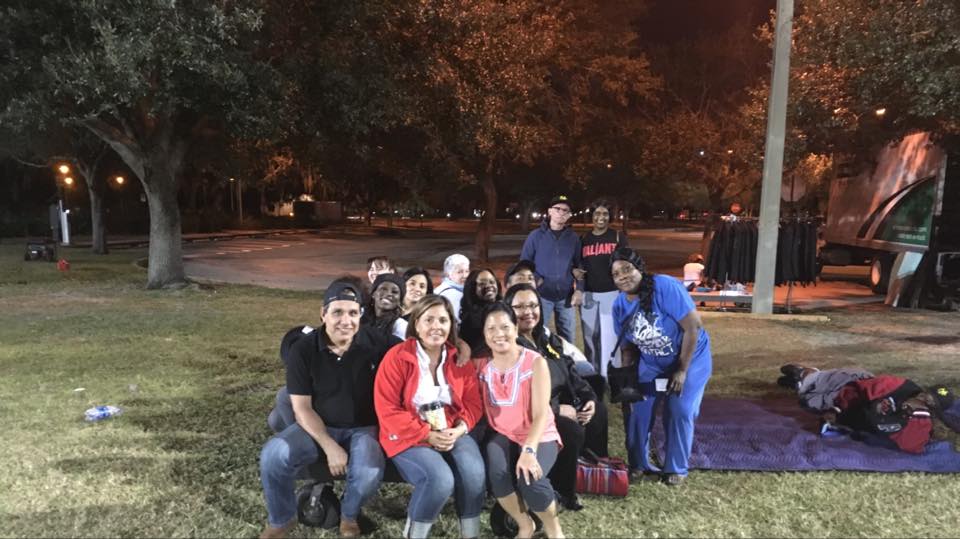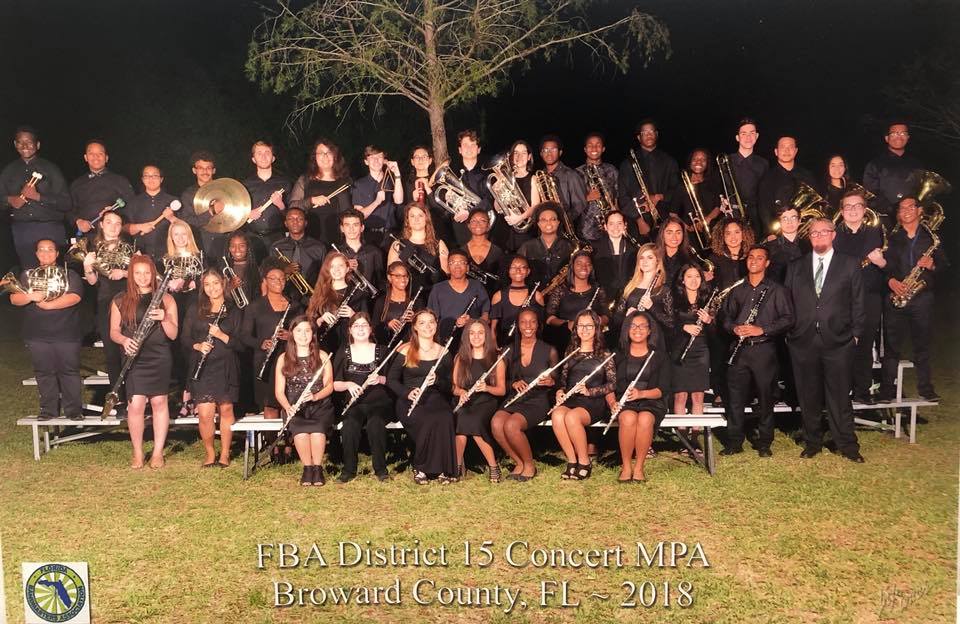 'Never Satisfied, Always Hungry'
Welcome to the Nova Titan Sound website! Find everything you need to know about our programs, upcoming events, and other information right here.
Updates:
Itinerary for MPA (10/20/2018)

Report by 9:45a

10a Rehearse on the field or the junior lot. (Depending on whether or not he field is open.

Rehearse till 12:30ish (earlier if going well)

12:30 Lunch

1:30 Load Trucks

3p in halves and leave campus, heading to Coral Springs HS.

5p Warm Up

5:45p Gate

6p Perform

Awards/Ratings TBA

Band members will be wearing their BLACK BAND SHIRTS for tomorrow's competition, to allow time for the tie-dyed shirts to set and dry properly.

Don't forget rehearsals are every Monday and Wednesday. See the calendar for details on upcoming events.