Welcome to the Nova Titan Sound Band Website!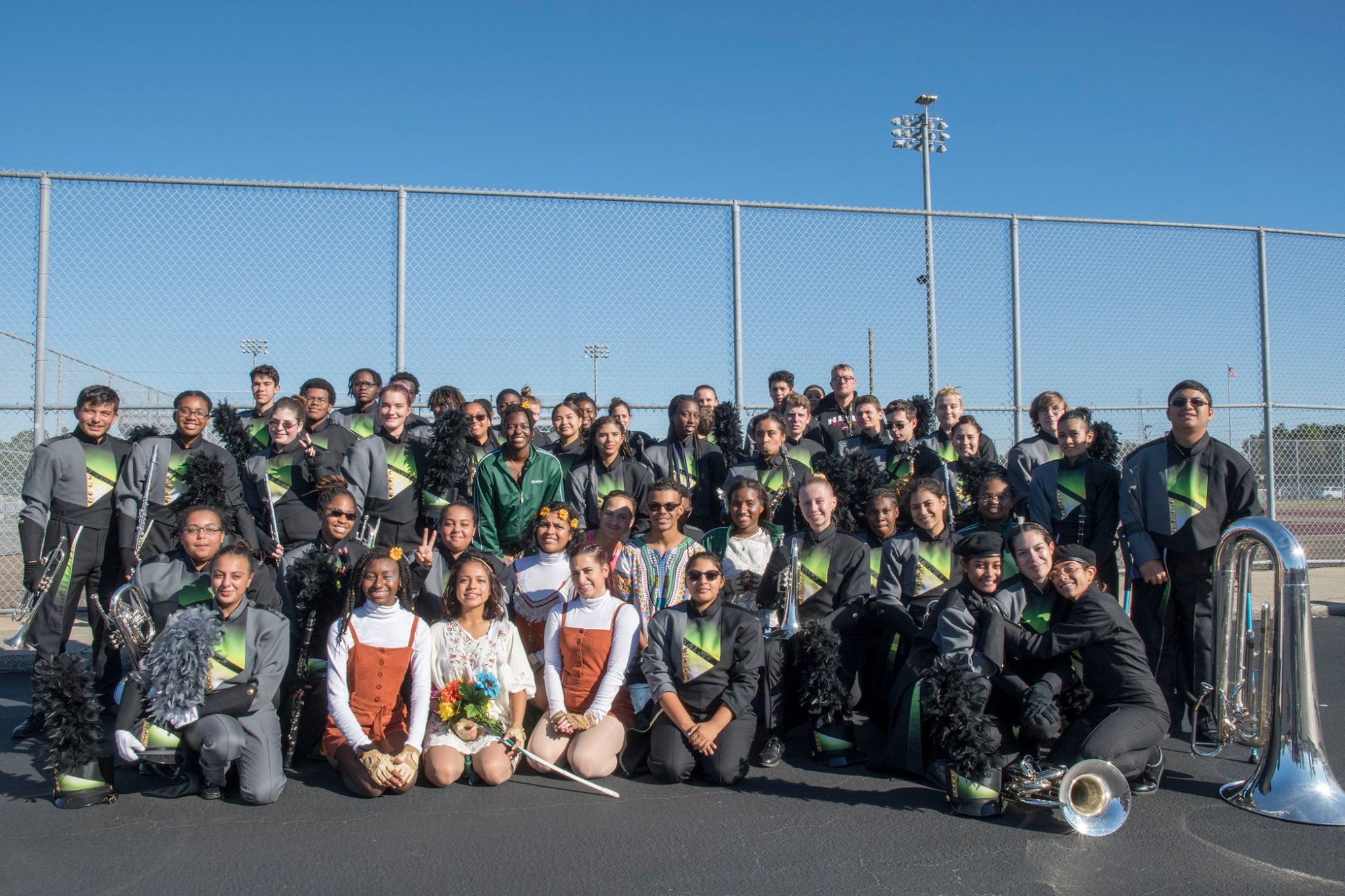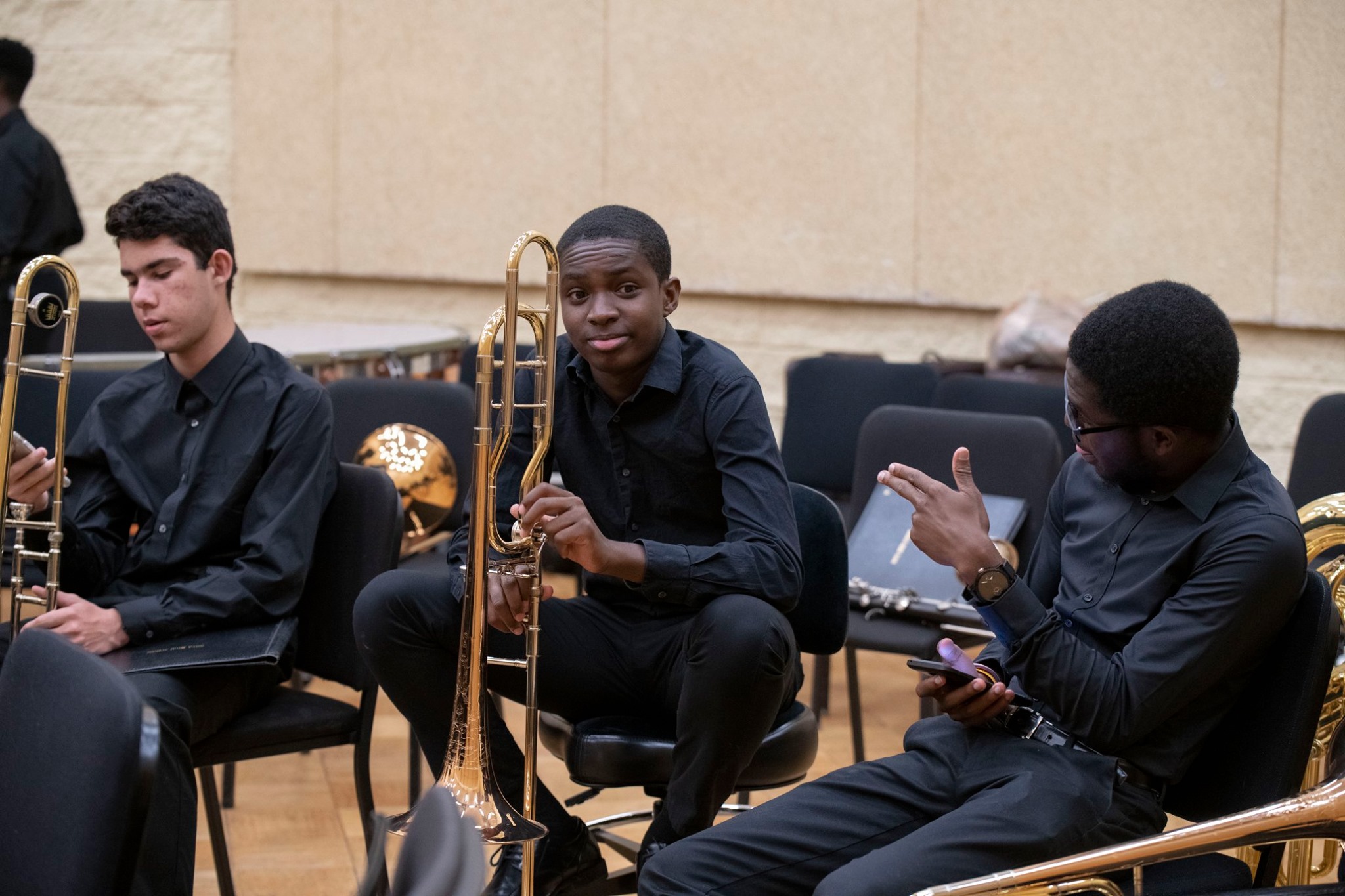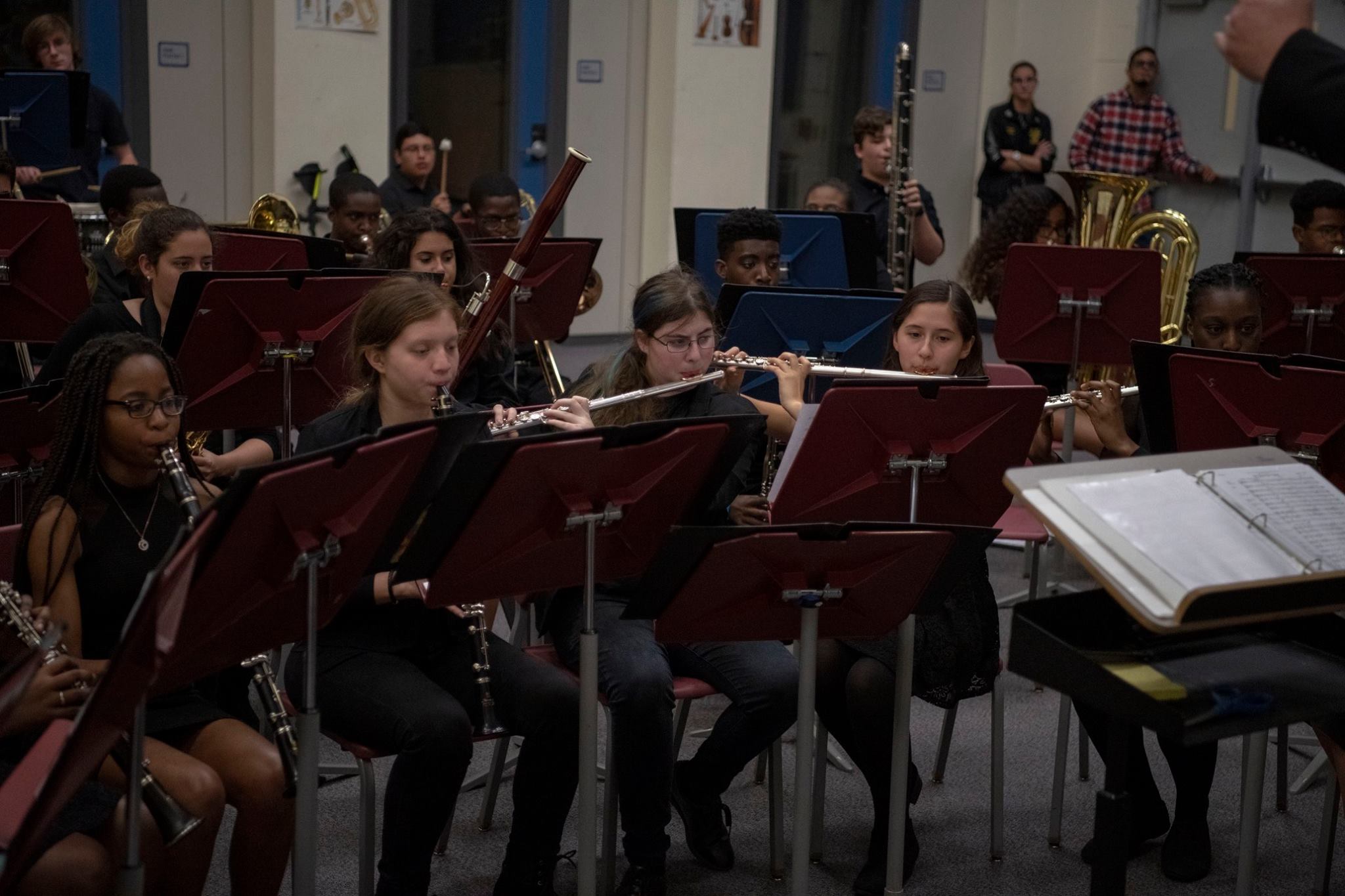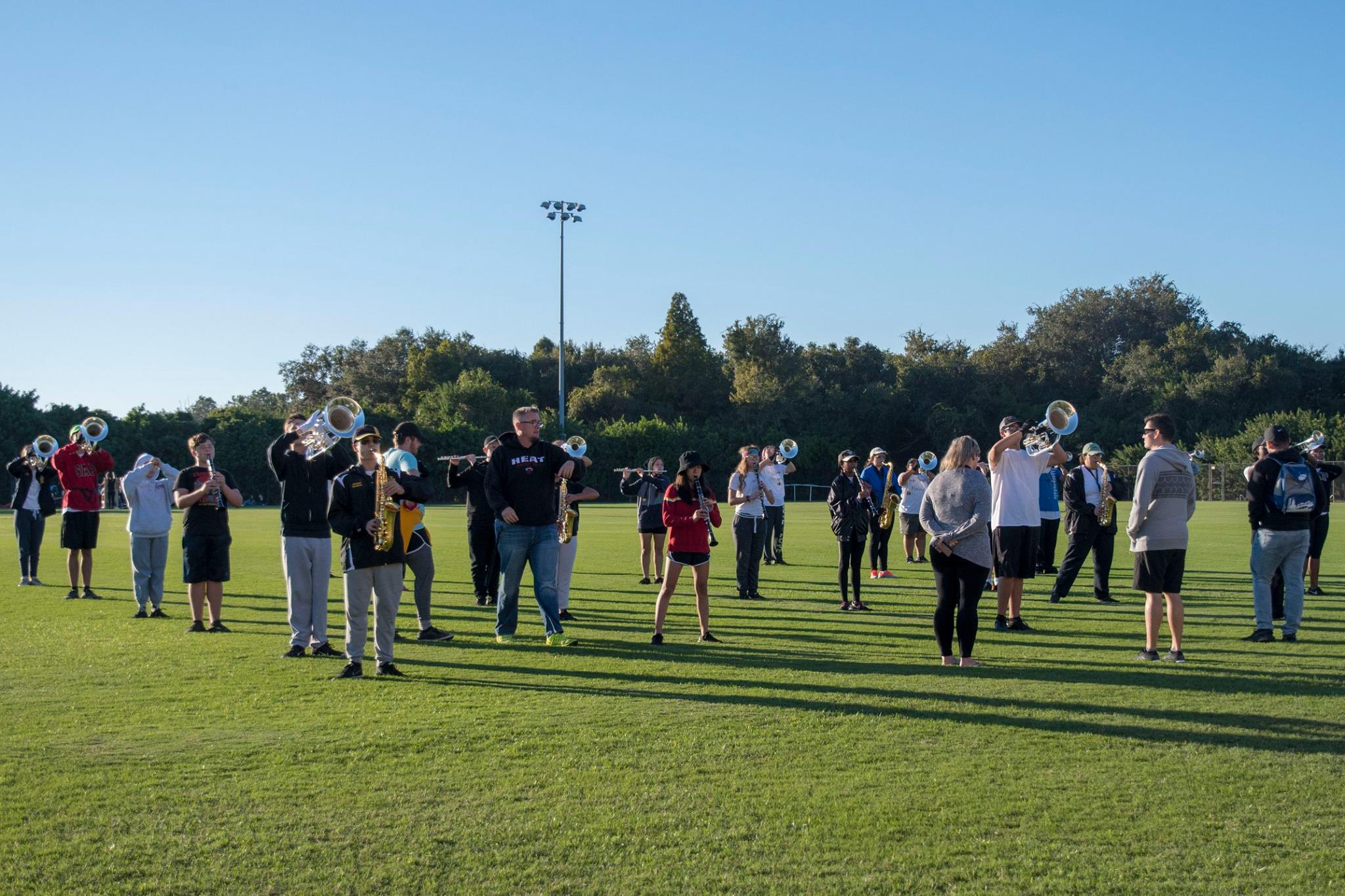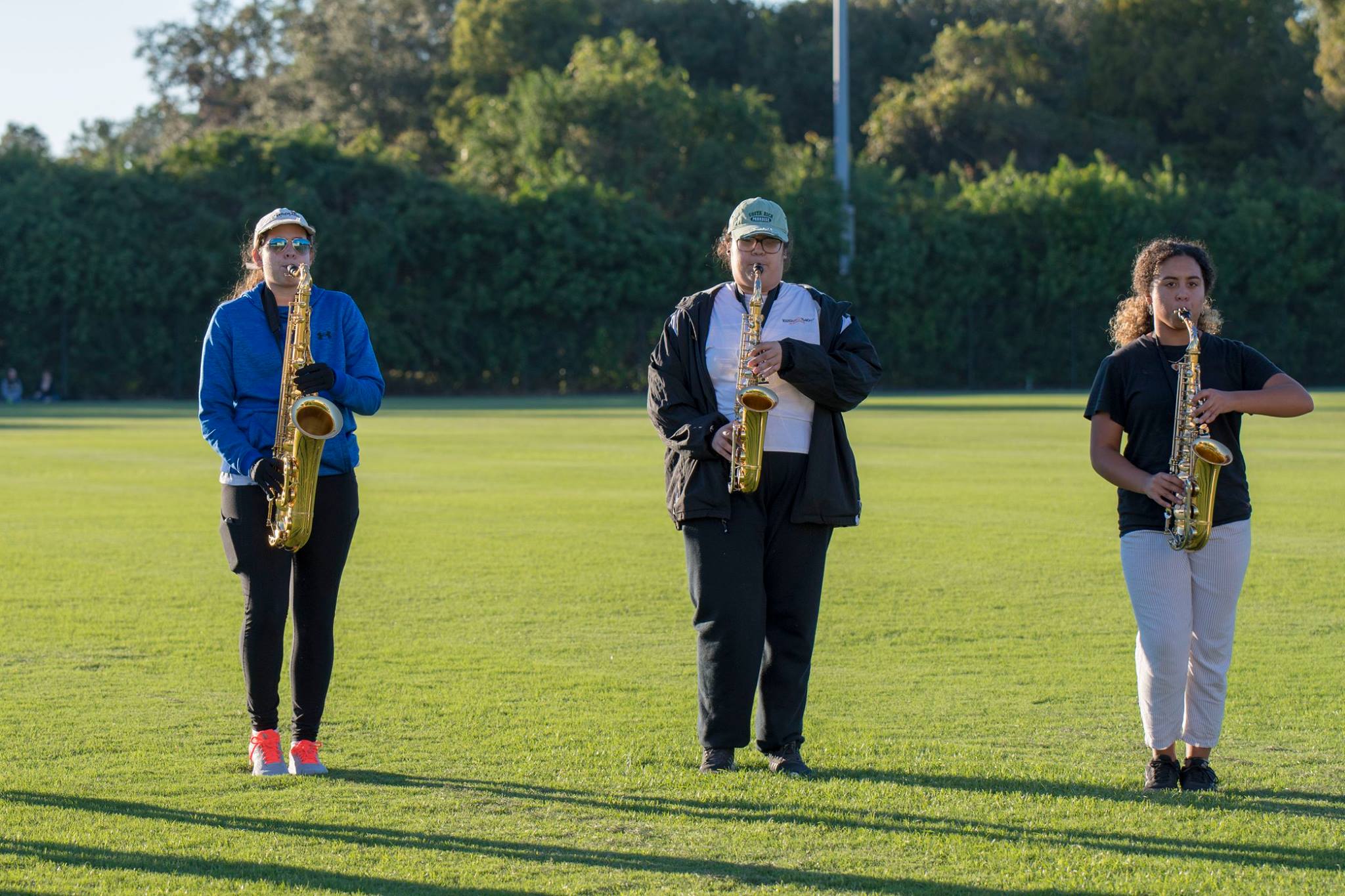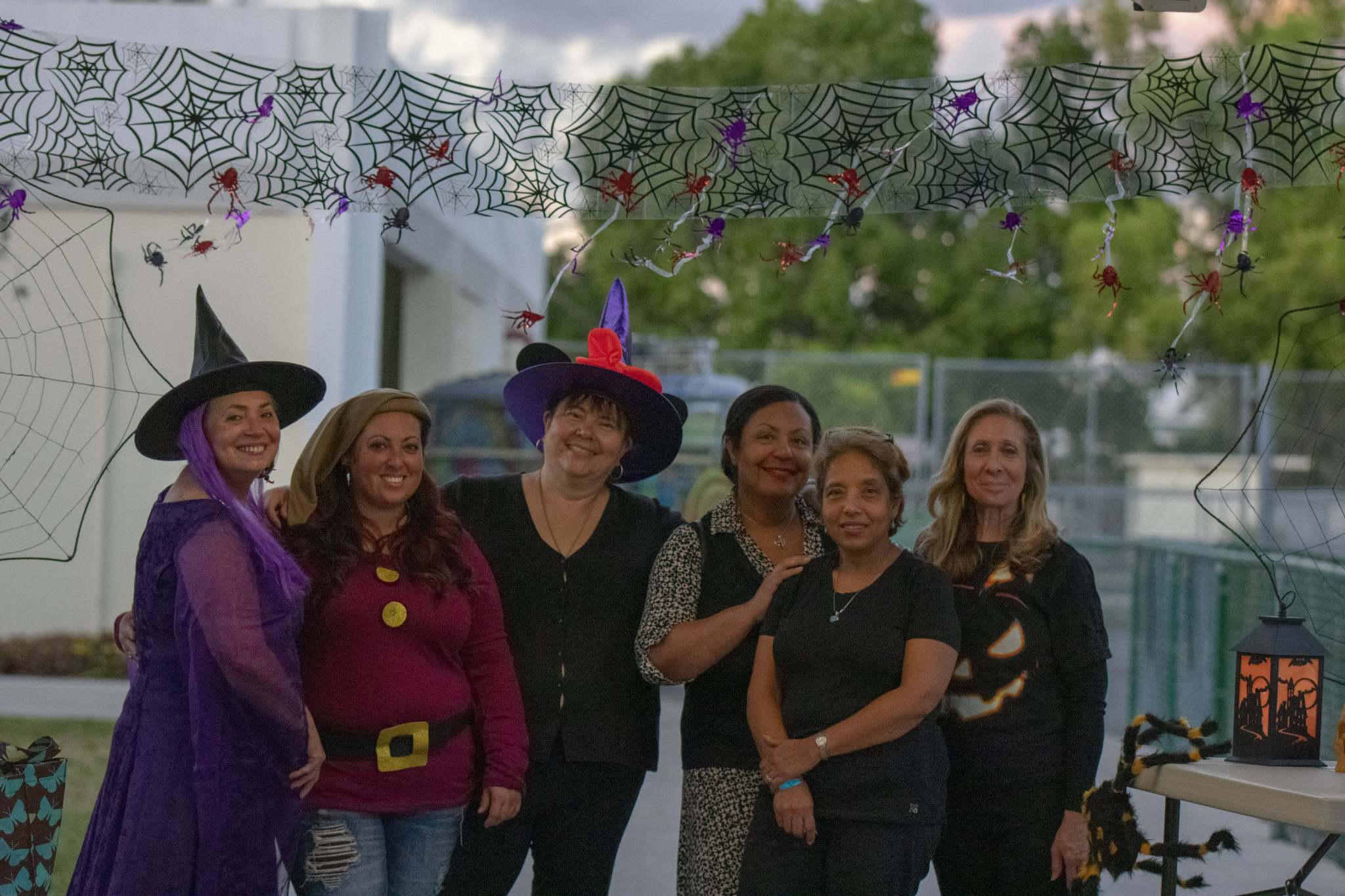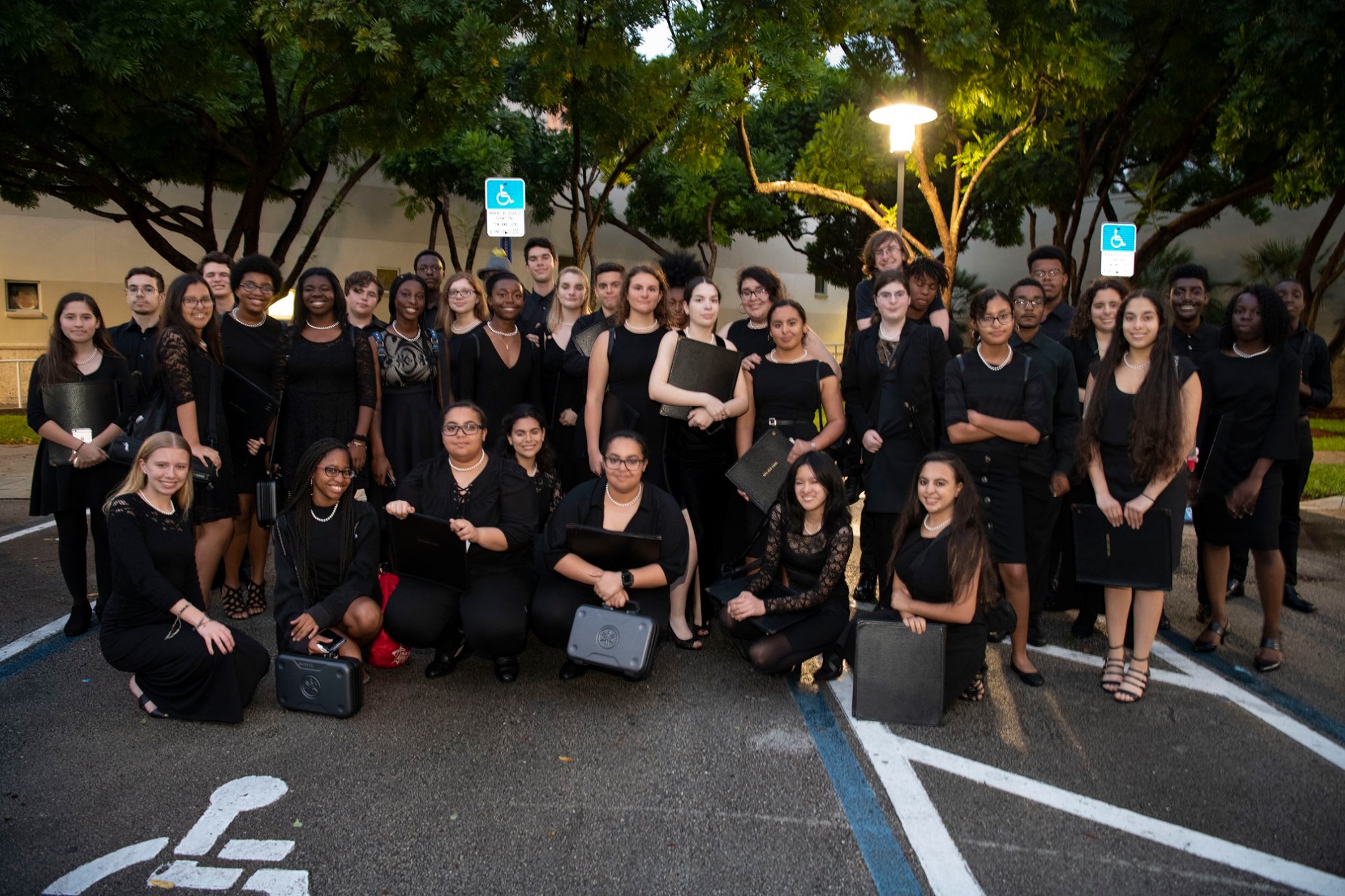 'Never Satisfied, Always Hungry'
Welcome to the Nova Titan Sound website! Find everything you need to know about our programs, upcoming events, and other information right here.
Updates:
THIS WEEK:

All 4 Marching Band Payments can now be found on the E-store. Please visit http://estore.browardschools.com to pay the dues.

Open House on Tuesday, September 10 @ 6pm (No Practice)

UPCOMING:

PSD Practice on Thursday, September 12 from 12:30pm-8pm. Please message section leaders/upper leadership and Bishop with any concerns regarding attendance

No Practice on Saturday, September 14

Falcon Sound Invitational on Saturday, October 5.  More info on this competition will arrive as the days near.