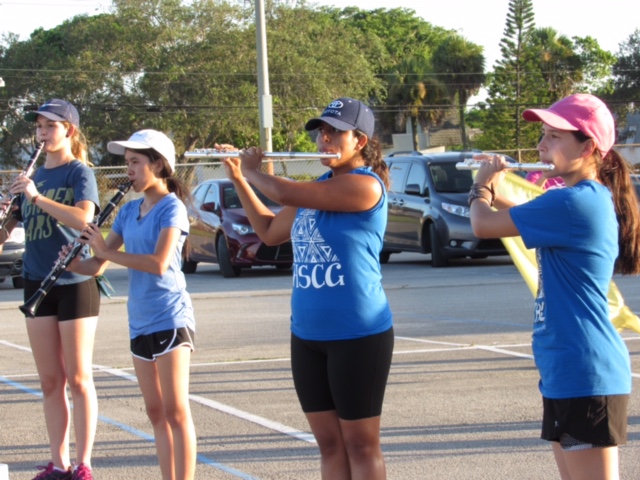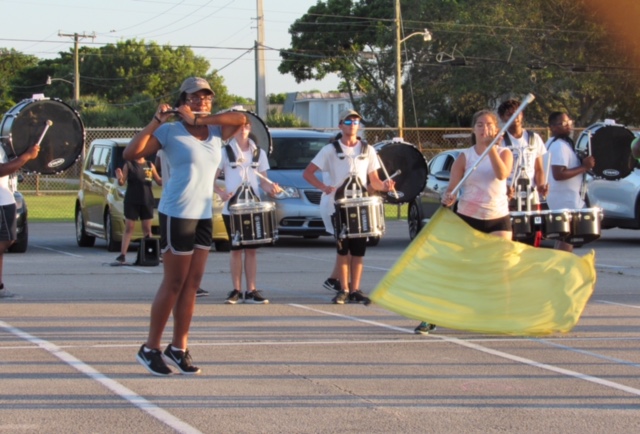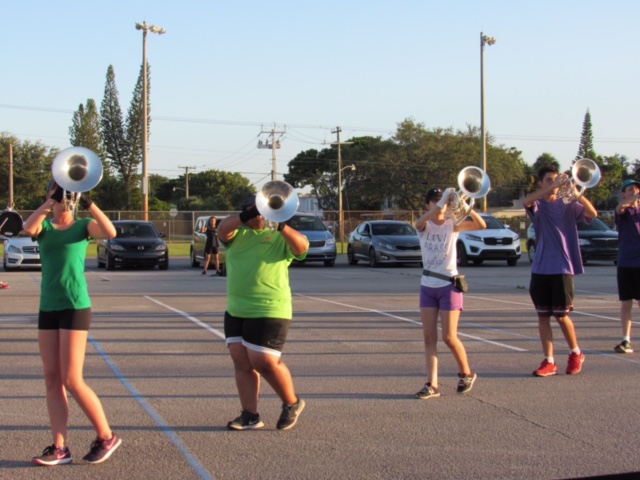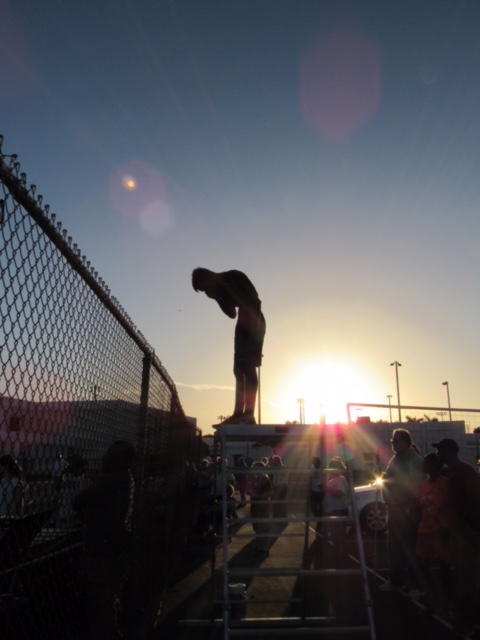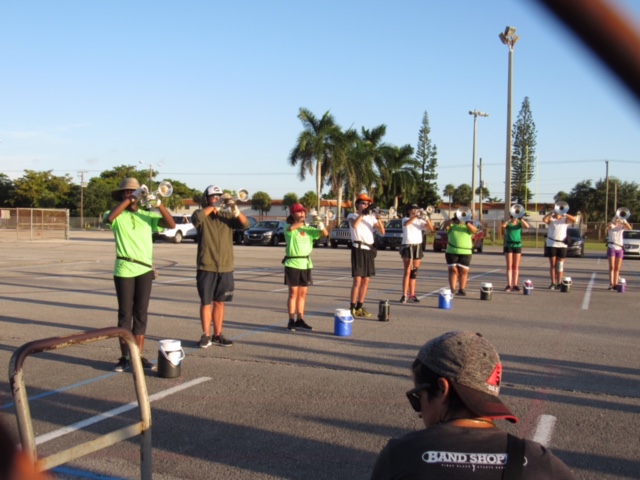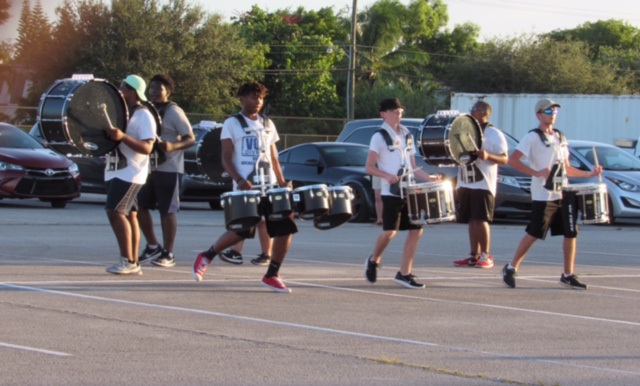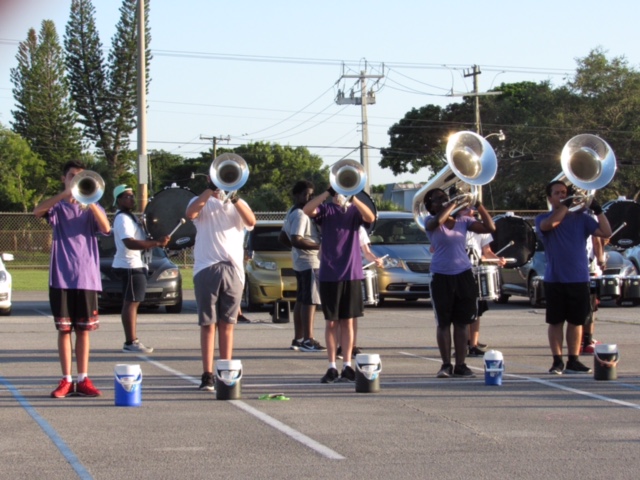 Hello Titan Sound Band Family
Our next football game is Friday September 8 against Taravella at 7 PM. This is our first home game. We will be selling food at our concession stand, and we need your help to bring the food to the stand, as well as working in the stand selling items.
If you want your child to participate in the meal plan, they need to turn in their money ($25) by Wednesday night so we have time to order the food (Chicken, rice, and beans) for them before Friday's football game.
If you are planning on riding the bus and chaperoning any overnight trips with the band. You first must fill out the volunteer form on the Broward Schools website to get your level 1 clearances. Go to browardschools.com/volunteers and complete the volunteer form. Once you get approval, you will need to have a background screening which includes fingerprinting which will provide the level 2 clearance. If you will be traveling with us, please email schuyler.patrick@sandheinrich.com your name by August 22, 2017 so we can proceed with the paperwork.
We are behind on our Band Paperwork and Band Payments.  I would like to get the paperwork finished before the end of band camp so we can concentrate on other needs we have. Also please get your payments in if you have not done so. We all want to have a successful season, and with your help we will! 
The Band Paperwork, Payment Schedule, Payment schedule, and E-Store directions has are on the website. If you have any questions please email David Rodgers at titansoundband@gmail.com.