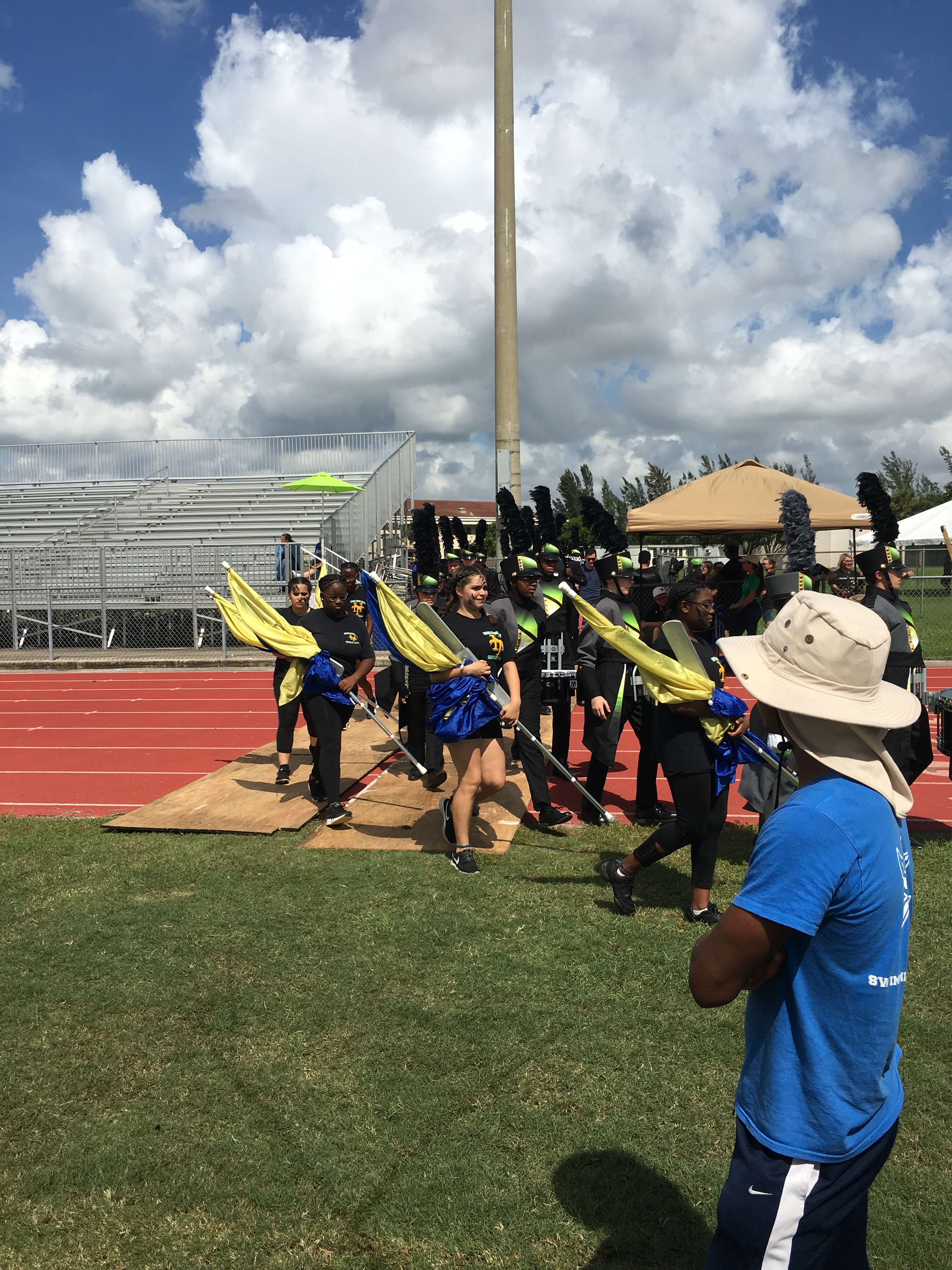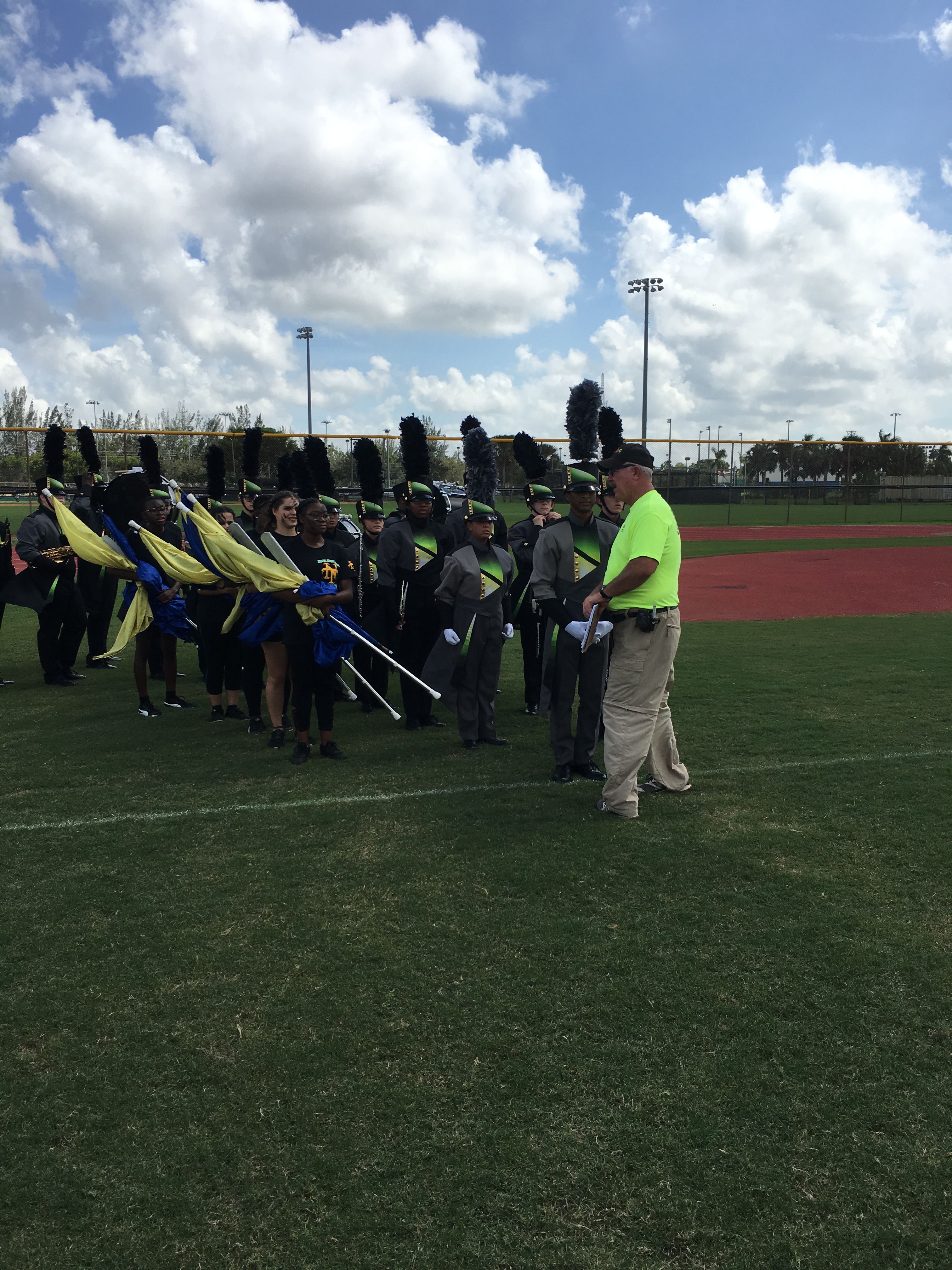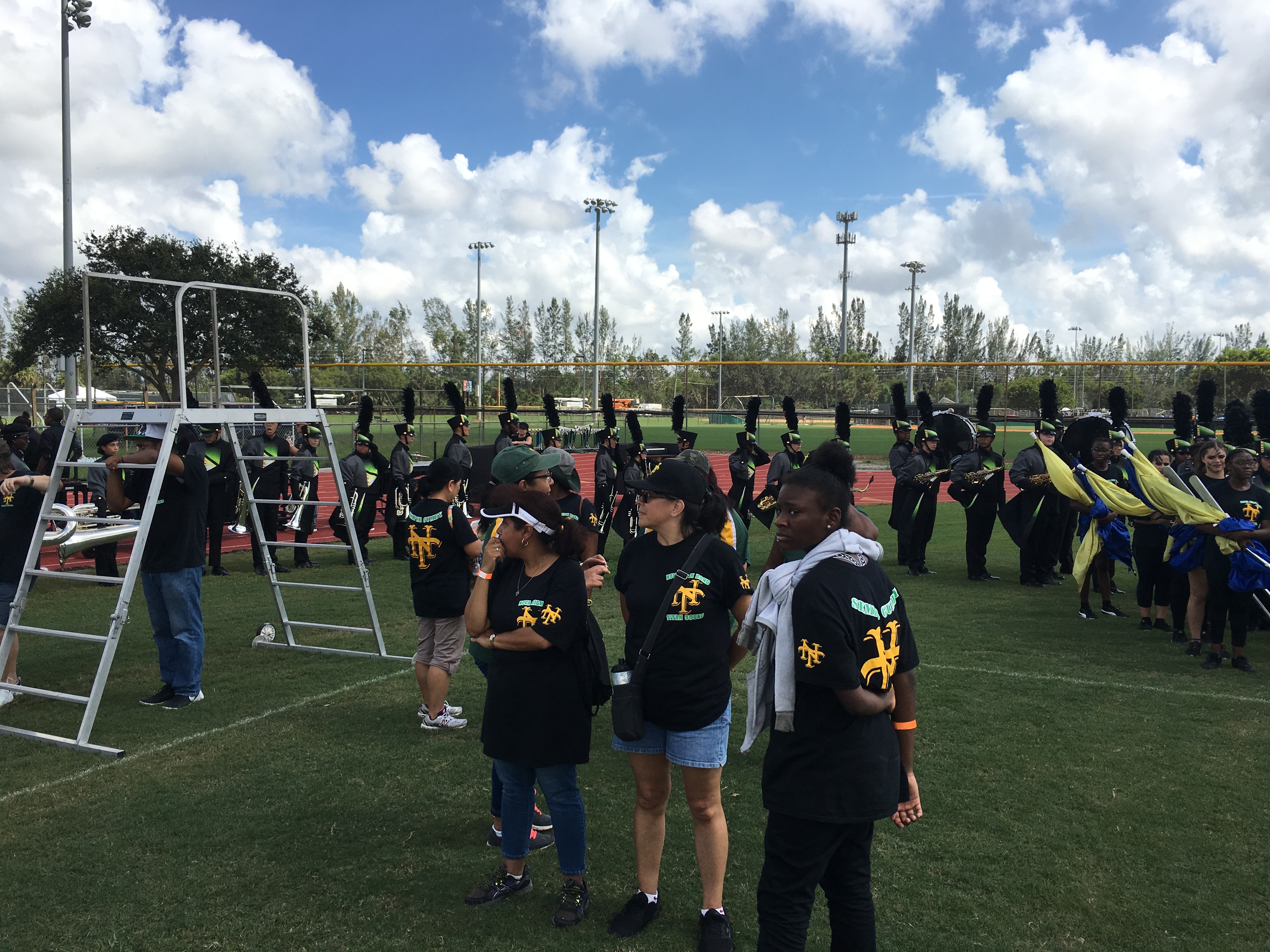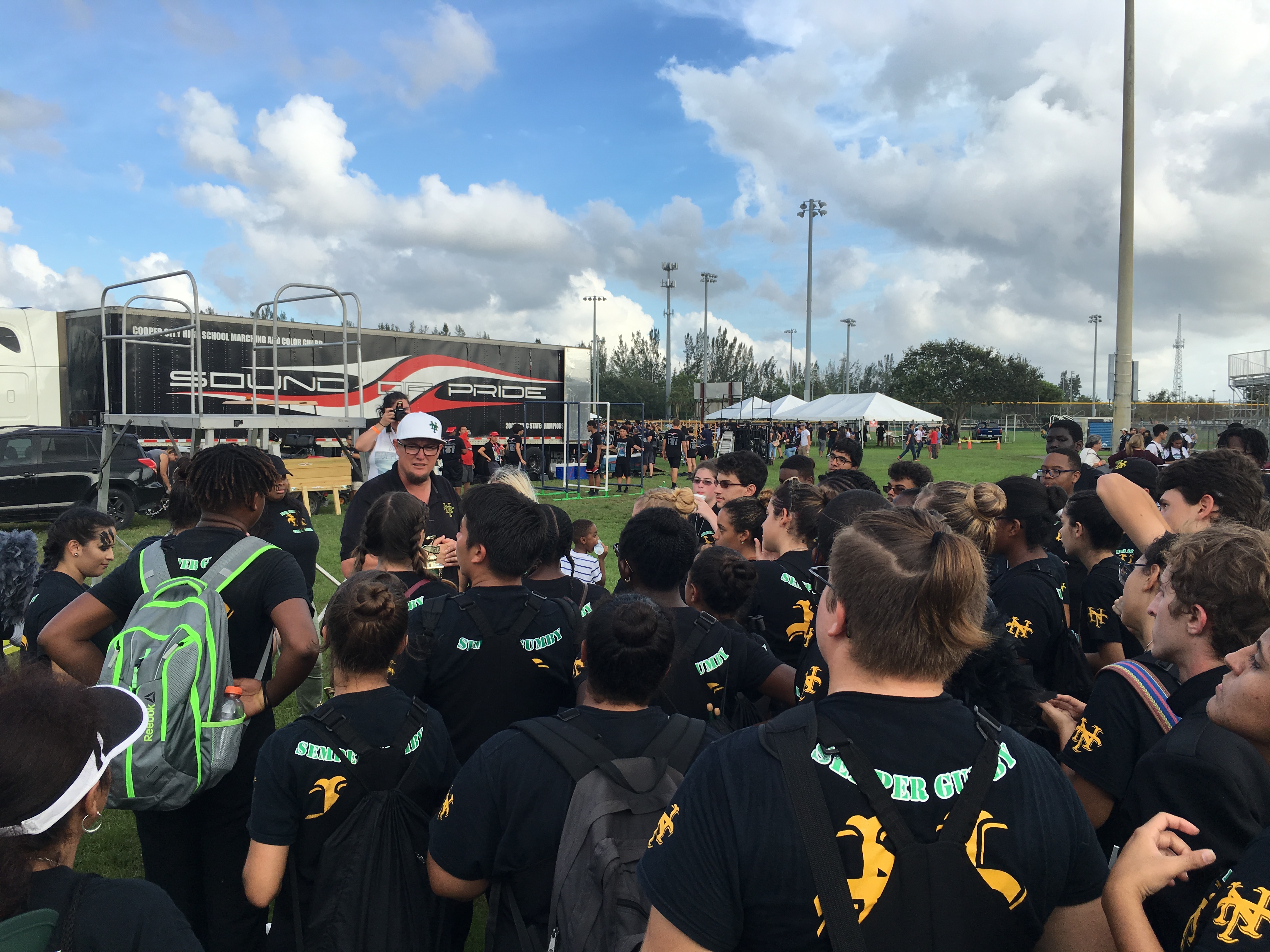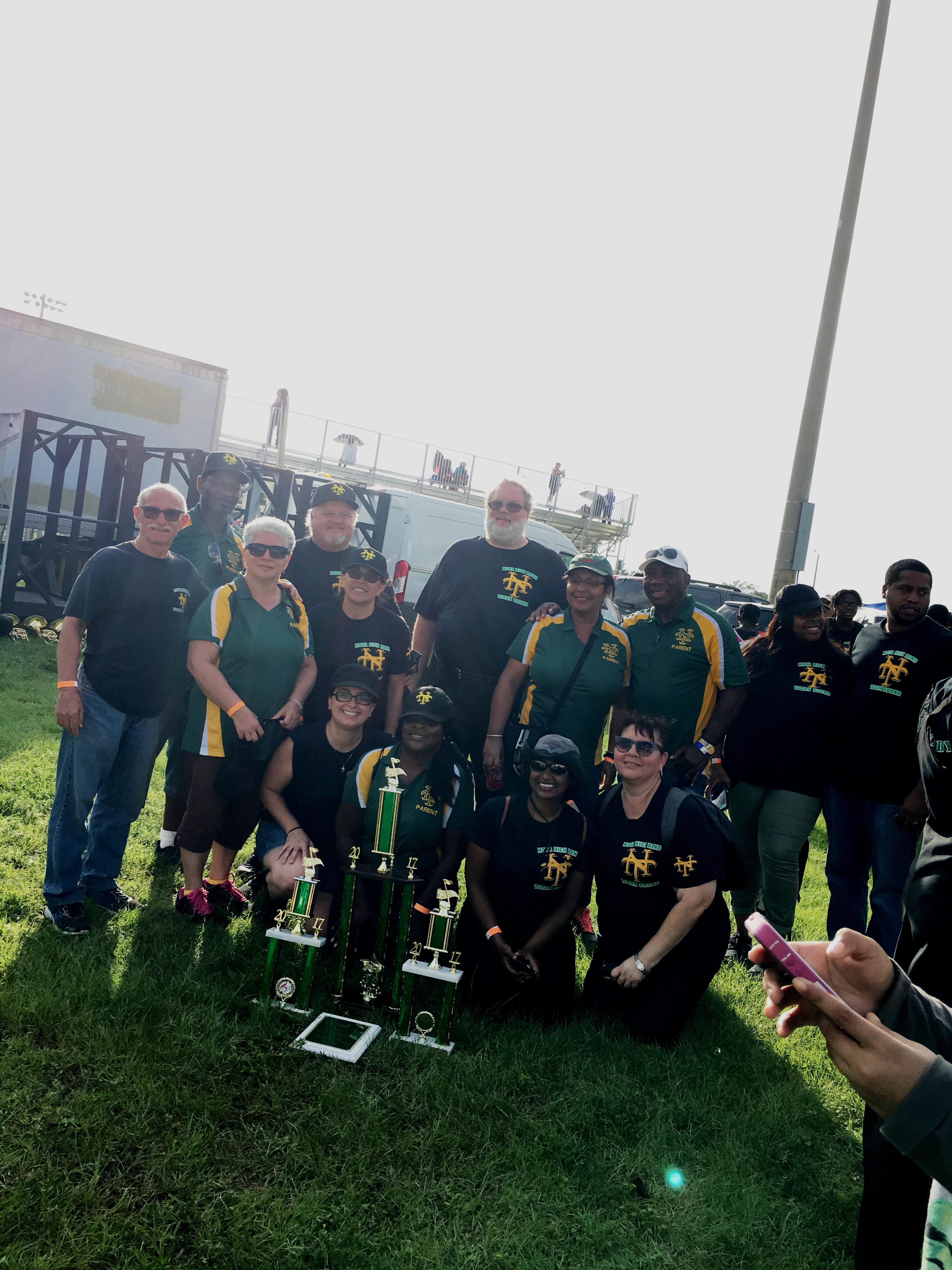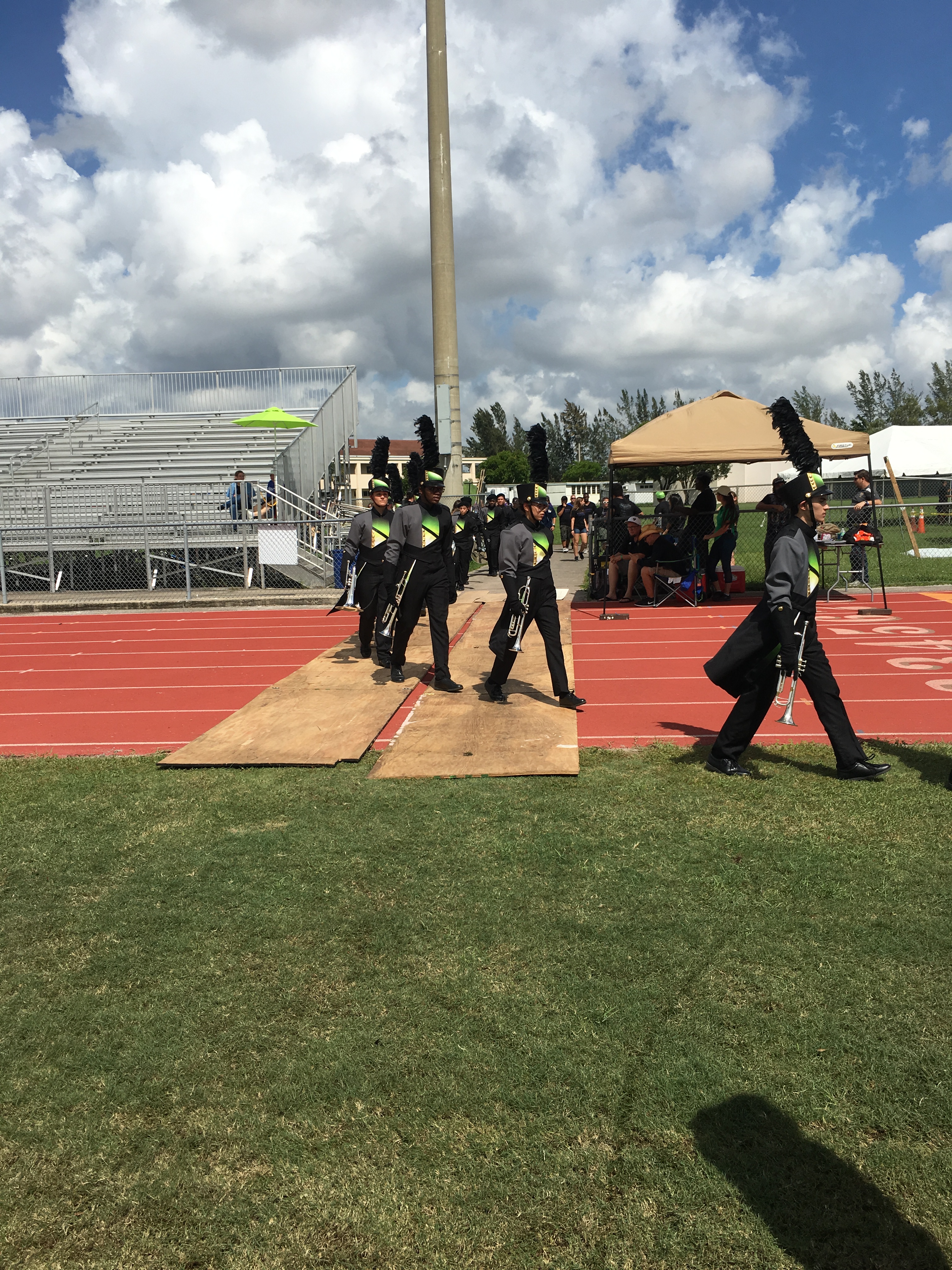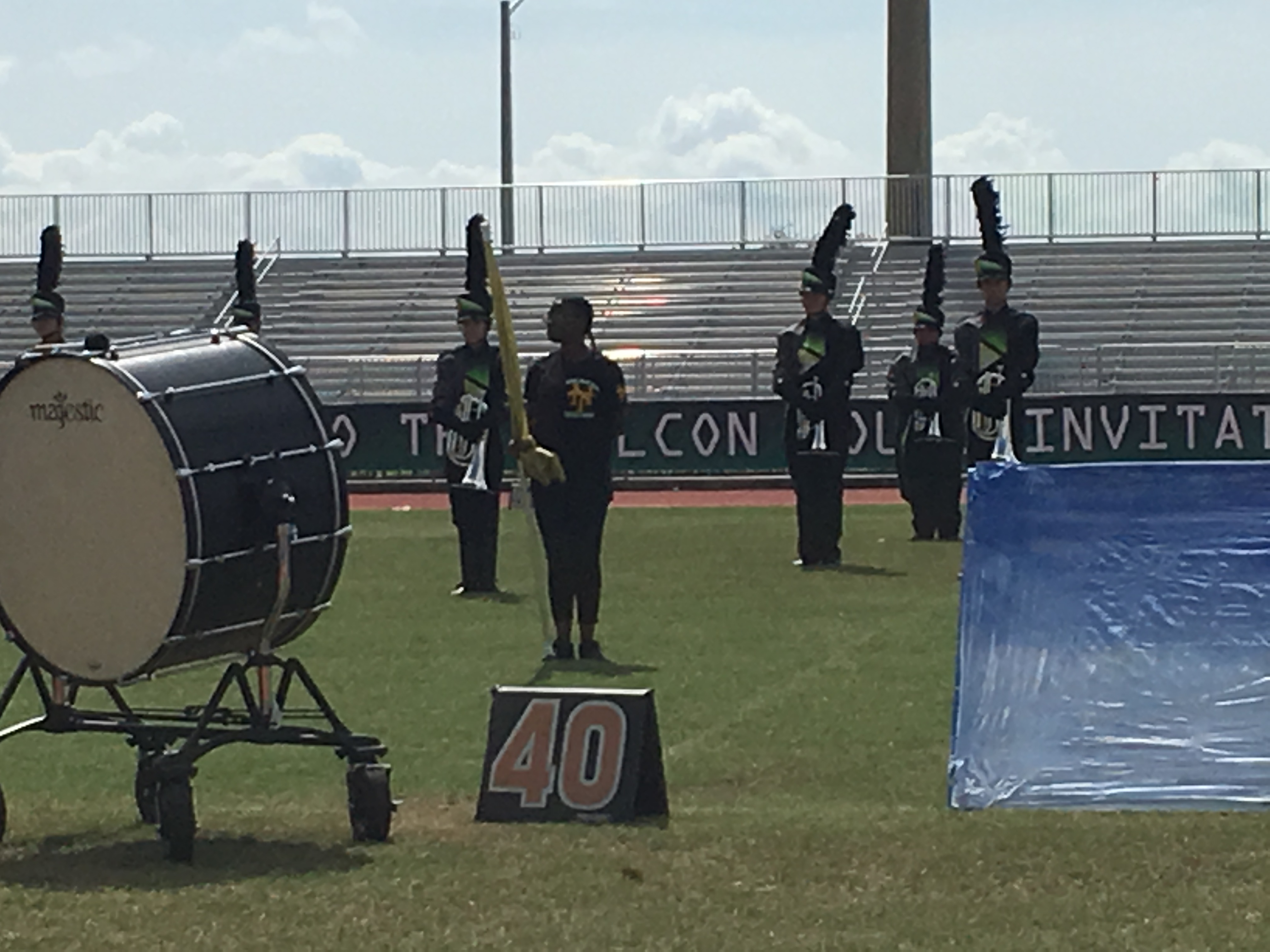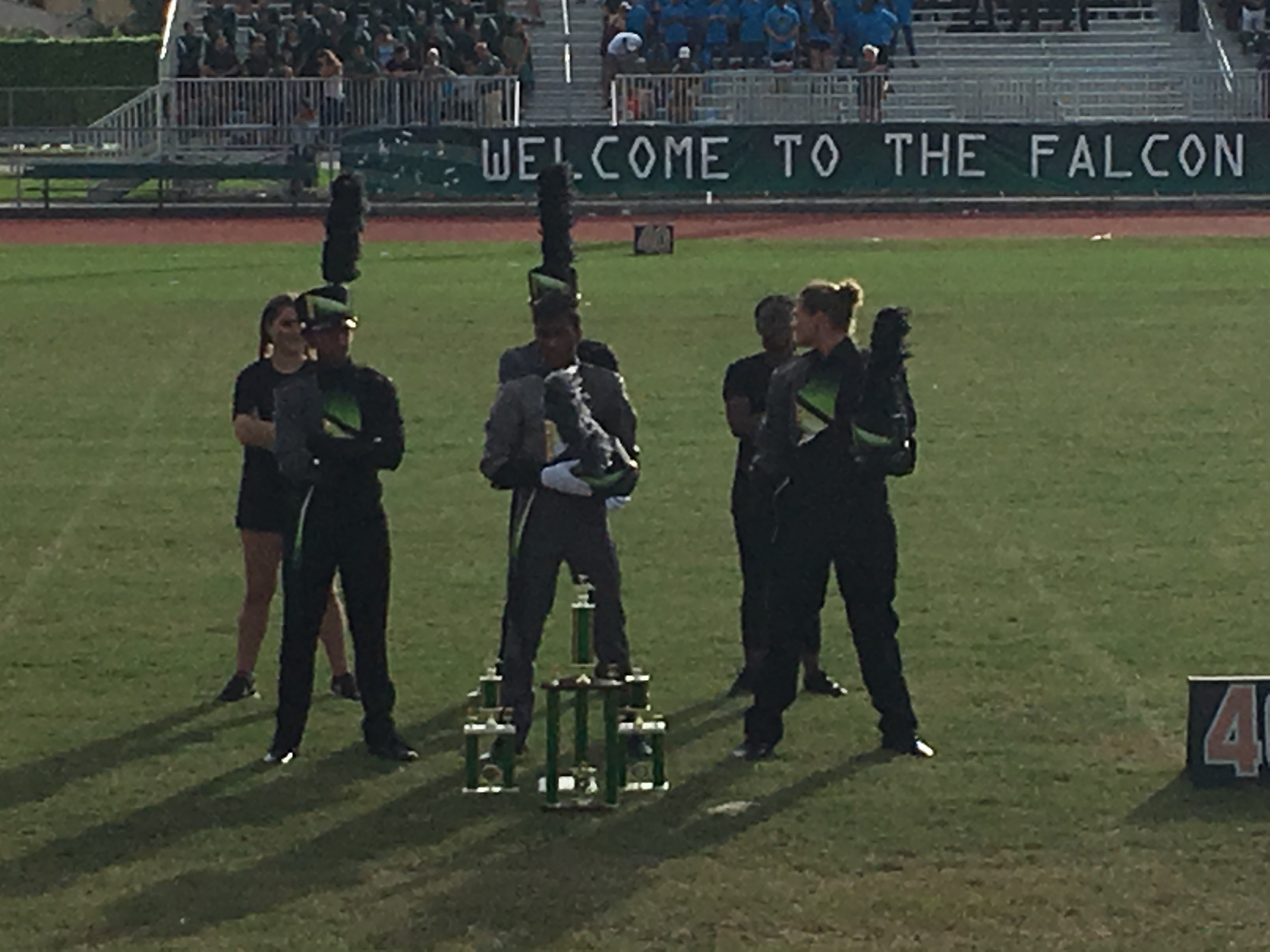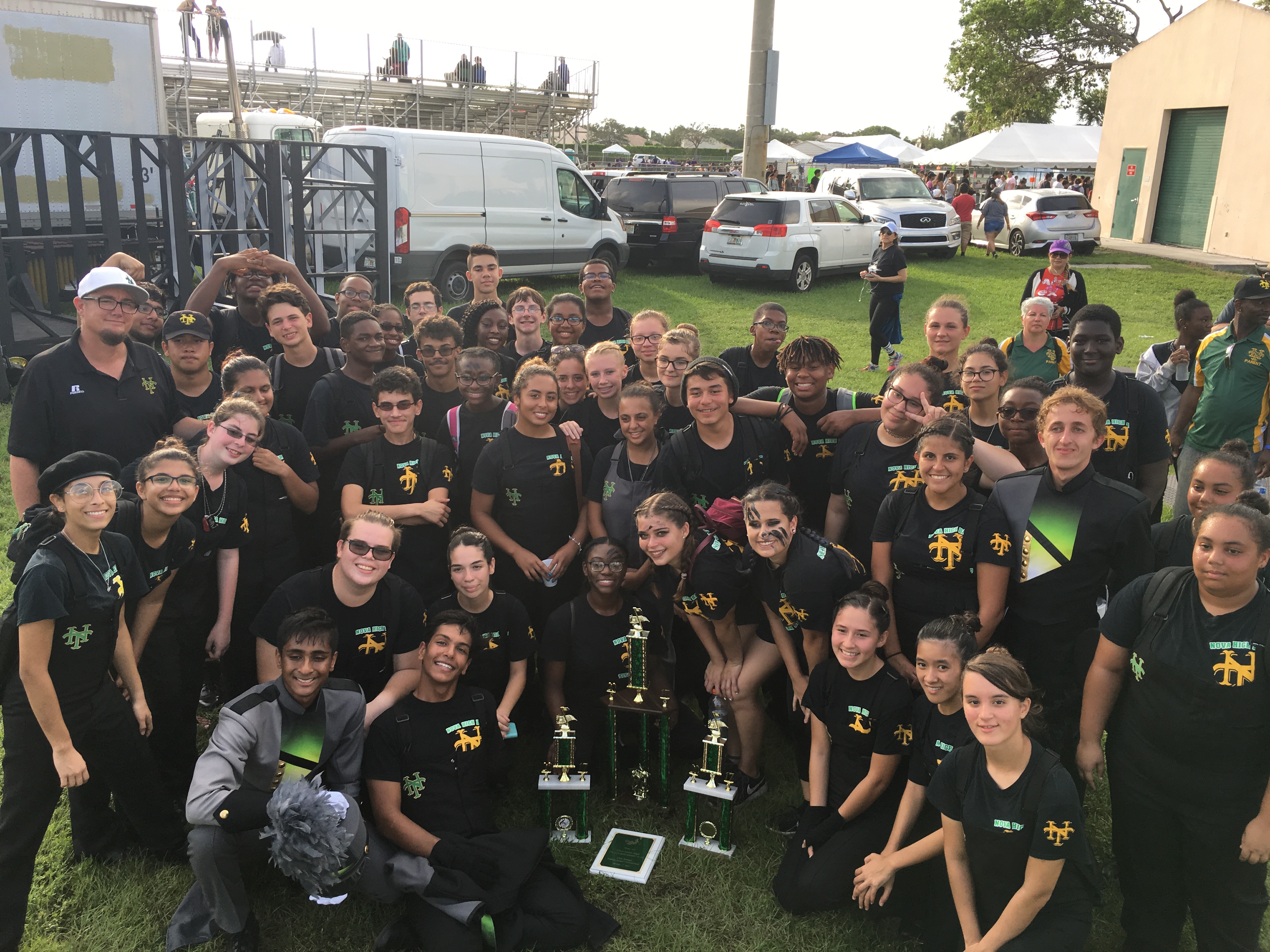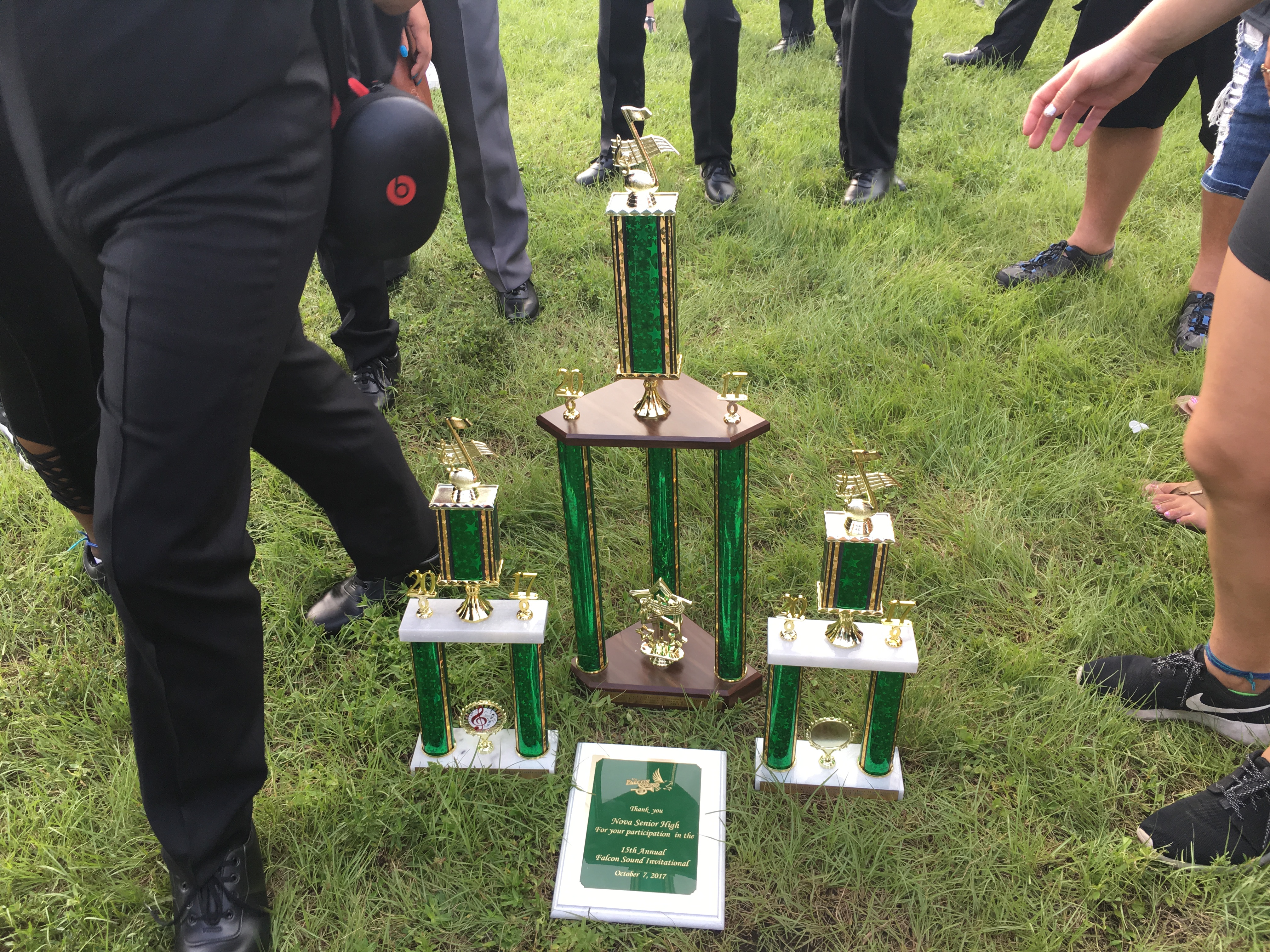 Hello Titan Sound Band Family
Friday, November 17 through Sunday, November 19 is States. The itinerary is posted below. 
 Pre-order meal at Countryside HS Tampa
If you are planning on riding the bus please let us know ASAP so we can reserve you a spot.
 If you have any questions please email David Rodgers at titansoundband@gmail.com.