Welcome to the Nova Titan Sound!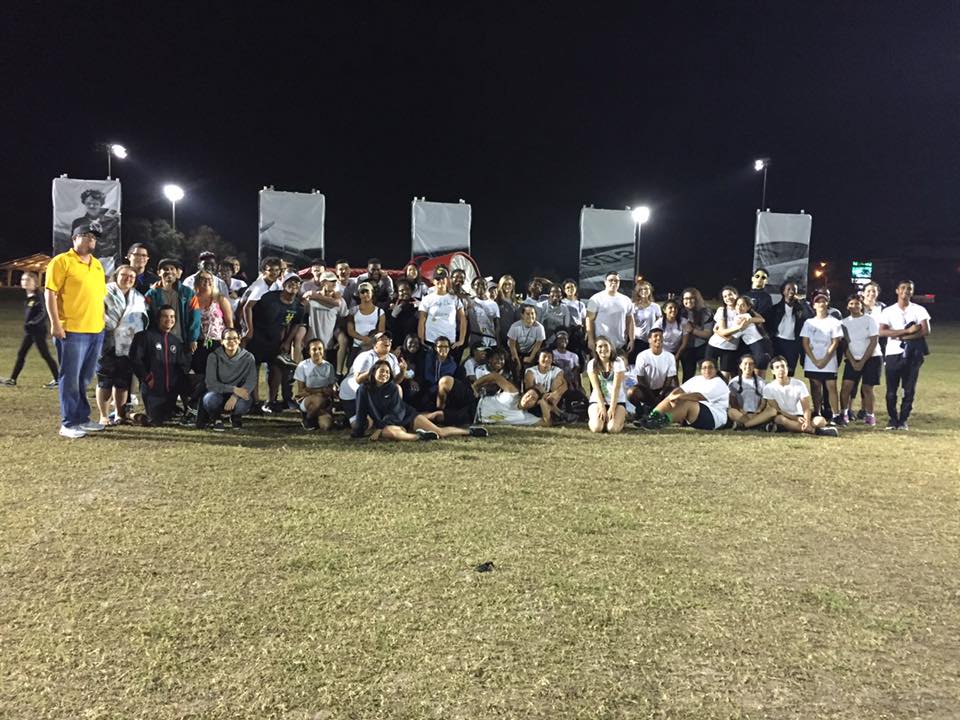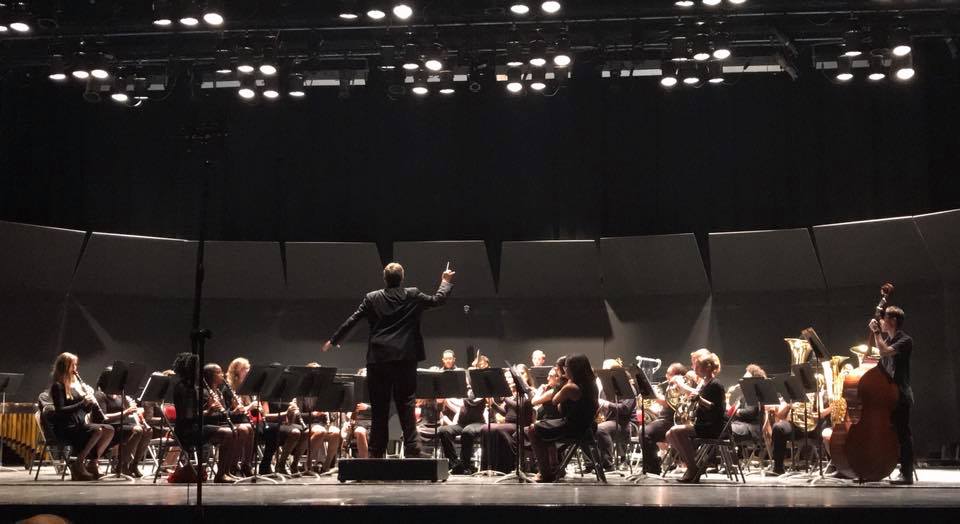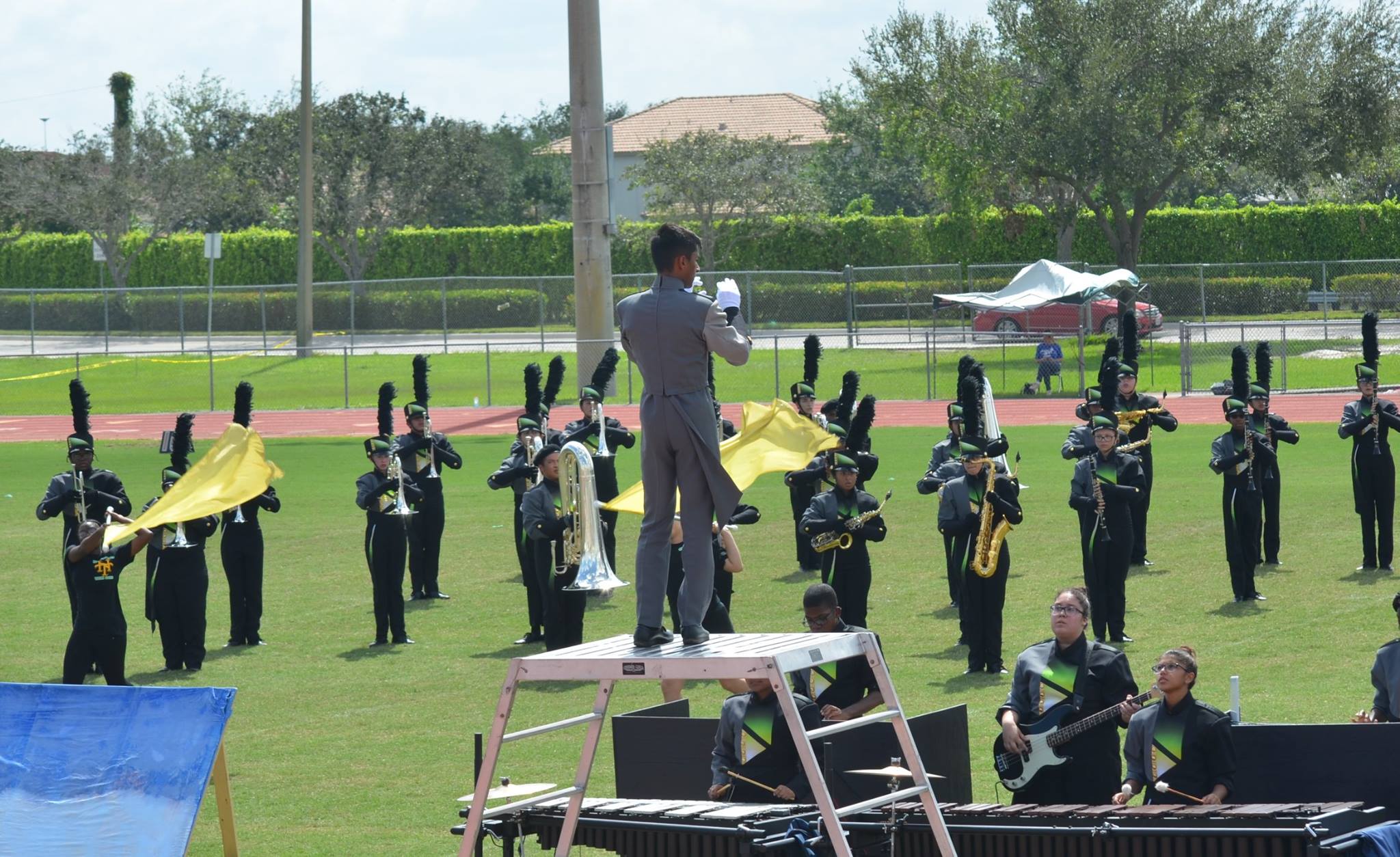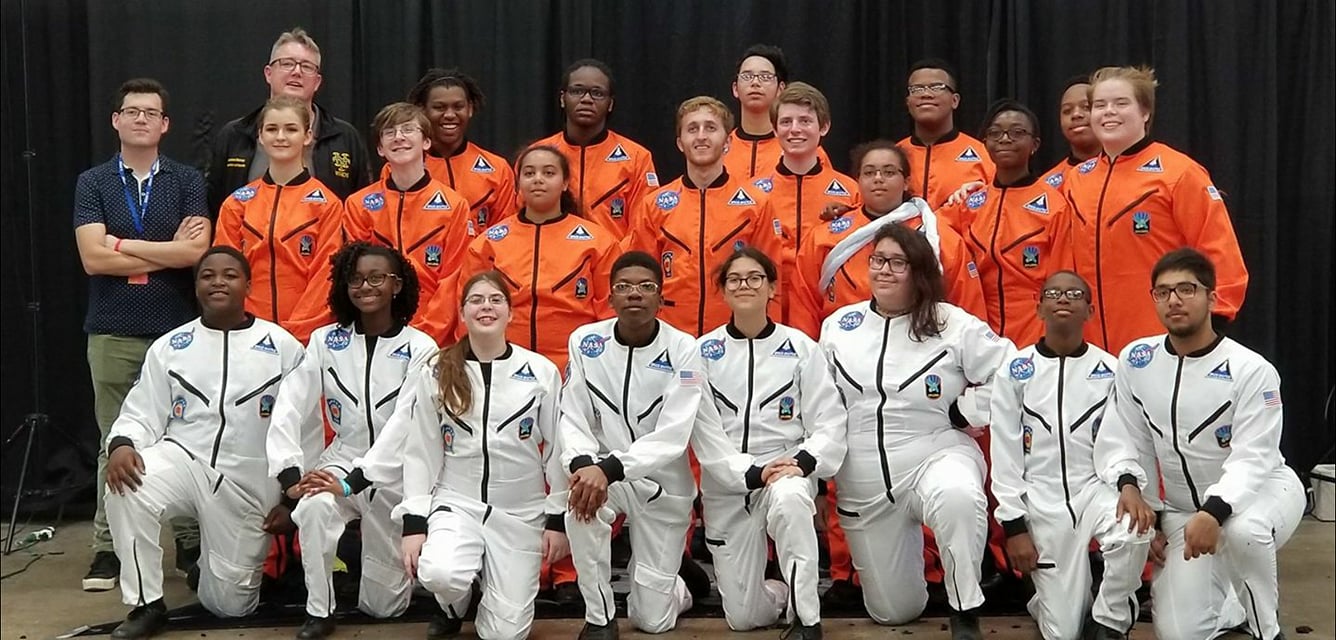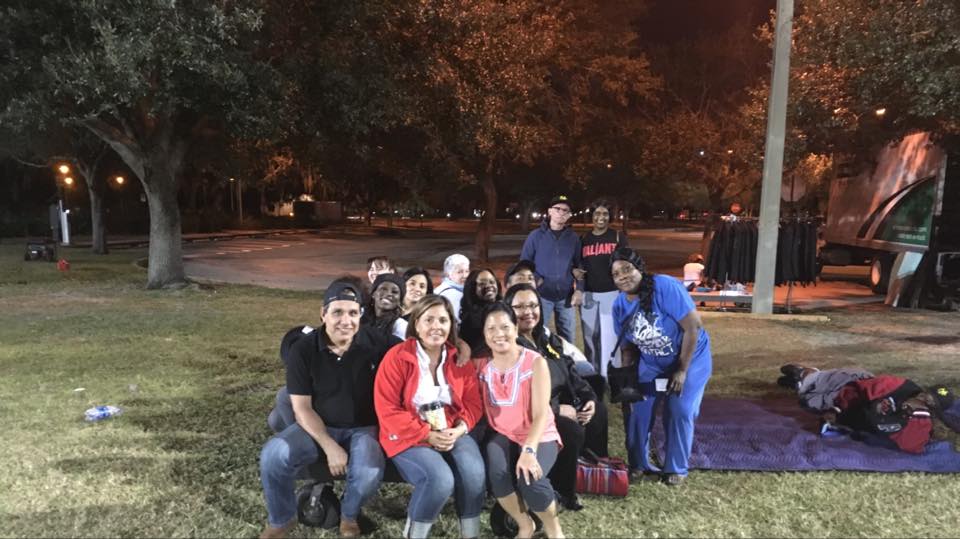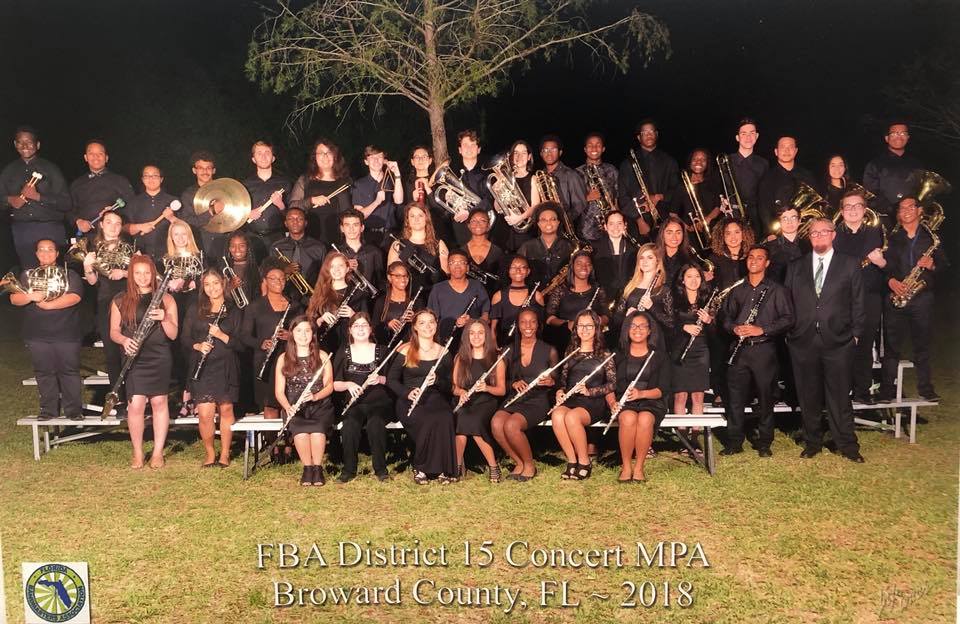 'Never Satisfied, Always Hungry'
Welcome to the Nova Titan Sound website! Find everything you need to know about our programs, upcoming events, and other information right here.
Updates:
Band camp is coming up! Camp this year will run July 30 – August 11, 10AM-7PM each day (except Sundays). Refer to the list below to make sure you are prepared!
Before camp starts please be sure to fill out the required paperwork here.
In preparation for the upcoming season there will be rehearsals before camp. The next rehearsal is this Saturday the 14th. Bring your music and instrument.
Band Camp Essentials:
The following are a few necessities for success at band camp this year:
-Daily uniform (white shirt, black shorts, SNEAKERS)
-Extra shirt and socks
-White gloves (available at All County Music)
-Water (at least half a gallon)
– 1 1/2 in. Binders the color of your section (see your section leader)
-sheet protectors
-printed music
-pencils, chalk
-Fanny pack/shoe lace
-Dot book (wire-bound index cards, on sale in band room & Walmart)
-Hat w/ visor
-sunscreen and sunglasses
-Instrument
-Any necessary equipment for your section (mouthpiece, reeds, tape, sticks, mallets, etc.)
-BREAKFAST*
-LUNCH *
*Please avoid dairy!
 If you have any questions please email Gregg Goldstein at titansoundband@gmail.com.